Italian Journalist Marco Bucciantini: "Inter Will Be More Tired Than Napoli After International Break"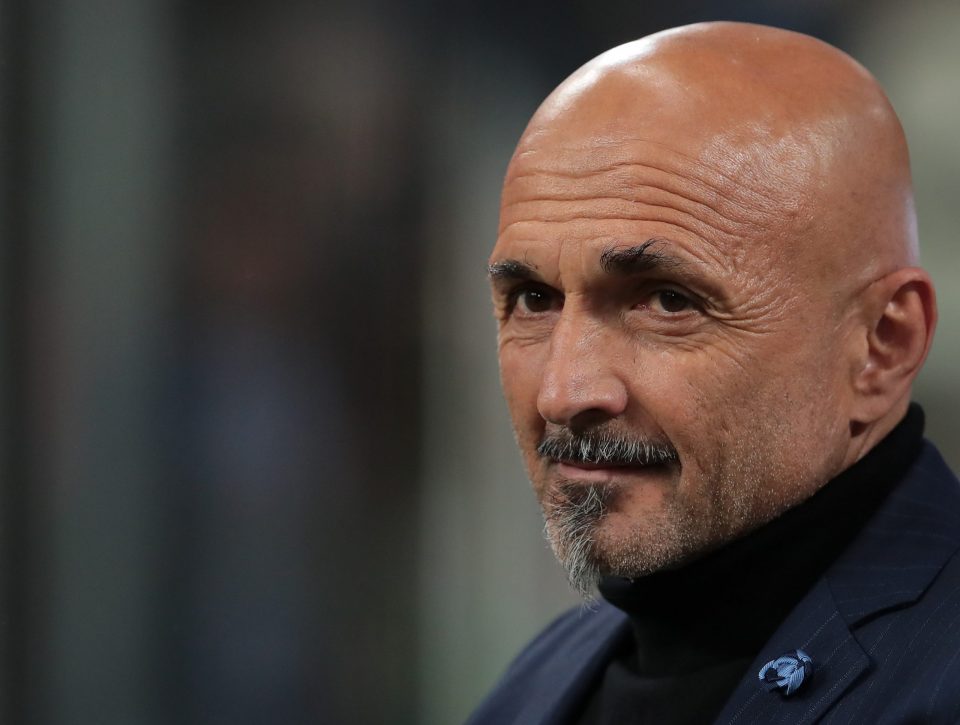 Italian journalist Marco Bucciantini believes that Inter's squad will suffer more from fatigue after returning from the international break than Napoli's.
Speaking to Italian broadcaster Radio Kiss Kiss Napoli, the journalist gave the view that the Partenopei could have the advantage in terms of physical condition and preparedness in the first game back from the break.
Inter will have a massive match in their Scudetto defense awaiting them as soon as they come back from the break, hosting league leaders Napoli and having an opportunity to haul the Partenopei back within four points of them at the top end of the Serie A table.
Neither side will have to deal with late-returning South Americans this time around, as had been the case during the September and October breaks when players in CONMEBOL national teams were back at the eleventh hour.
However, both will still have less time than would be ideal to prepare for the massive fixture, and Bucciantini believes that the Nerazzurri will be especially hard hit in this respect.
He stated that "Inter will be especially hard hit by the break, due to many players flying for several hours," and went on that "This fatigue will not be the biggest problem for Napoli."