Ex-AC Milan Midfielder Massimo Ambrosini On Scudetto Race: "Despite The Points Gap, Inter Are An Inconvenience"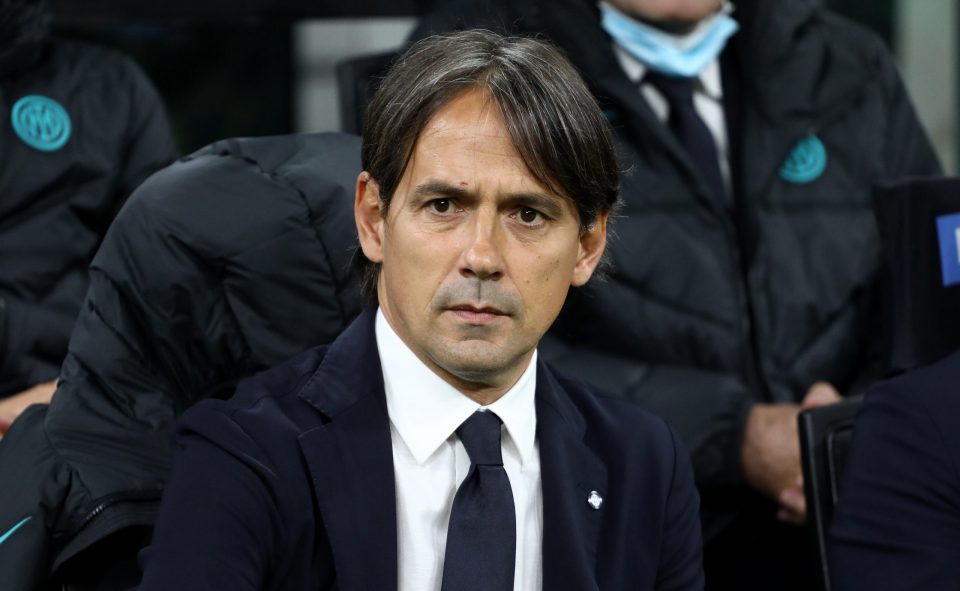 Former AC Milan midfielder Massimo Ambrosini has claimed that Inter are still in the title race despite the points gap, according to a report in the Italian media.
Whilst speaking to Il Mattino, Massimo Ambrosini explained that the seven-point gap that Inter must bridge to get to AC Milan and Napoli is small enough that they are still a part of the title race and an inconvenience to the front two.
He also feels that the fact they are still in the title hunt shows the good work that Simone Inzaghi and his squad are doing.
"In spite of the gap of seven points from the top two, Inter are already an inconvenience in third. And this must be said for the value of the squad and for what Inzaghi's team has shown so far."
Speaking specifically about the Derby della Madonnina that ended 1-1 last Sunday evening, Massimo Ambrosini said that Inter could have won the game, but AC Milan will also regret that late chance they missed to snatch the points.
"Both AC Milan and Inter come out well from the derby. It was a game that lived in moments. Inter could have achieved more, while Milan regret not having won it in the final minutes when they had a great chance."
Inter had multiple clear cut chances but AC Milan hit the post at the very end of the match.