Ex-Azzurri Doctor Professor Enrico Castellacci On Inter Injuries: "Playing Every Three Days Stresses The Body"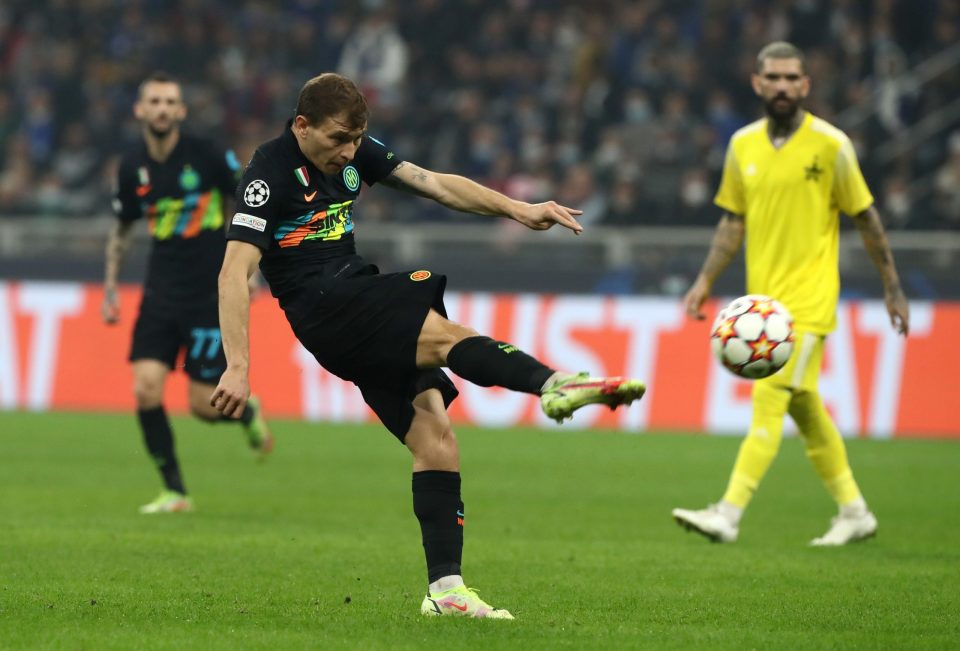 A former doctor for the Italian national team has said that the current fixture schedule is causing injuries among star players, according to a report in the Italian media today.
Speaking during an interview with Tuttomercatoweb.com, Professor Enrico Castellacci explained that playing every three games causes stress to the player's bodies and coaches must start to react accordingly.
"This question is now commonplace, but we know it perfectly well: at certain levels playing continuously three games a week cannot fail to stress the players' bodies. Either the coaches start making changes or you get injured. Of course, they can do it more those with long benches."
Italy face Switzerland in an important World Cup qualifier match this week but they are suffering with a lot of injuries. As Professor Enrico Castellacci points out, the Swiss also have many injuries.
"We are overwhelmed with injuries, but I don't see Switzerland smiling: they lack 7 starters, fortunately, we still have valid players and we are able to compensate for the damage."
Professor Enrico Castellacci is also the President of the Free Association of Italian Football Doctors, and he believes that doctors always get blamed for international injuries and that the federations should discuss it more with players.
"My association made a document to revise everything, both in relation to the Italian Federation and at the FIFA and Uefa level. If there are all these injuries, then they all blame the doctors. The Federation is a bit deaf to these requests but he has to open the doors to football doctors to discuss them.
"It is a scientific fact that after the matches physiological micro lesions form which need at least 3-4 days to heal. Otherwise the muscle is injured.
"If the player is injured normally, he makes his assessment: if he can be recovered he keeps him, if not he sends him back to the club. Sometimes, if the injury is so serious, the player is also prevented from coming, but they are exceptions."
Italy face Switzerland on November 12 at 20:45 local time and will be hoping to secure their place at the top of the qualifying group.