Ex-Chievo Verona Striker Sergio Pellissier: "Massimo Moratti Wanted Me At Inter"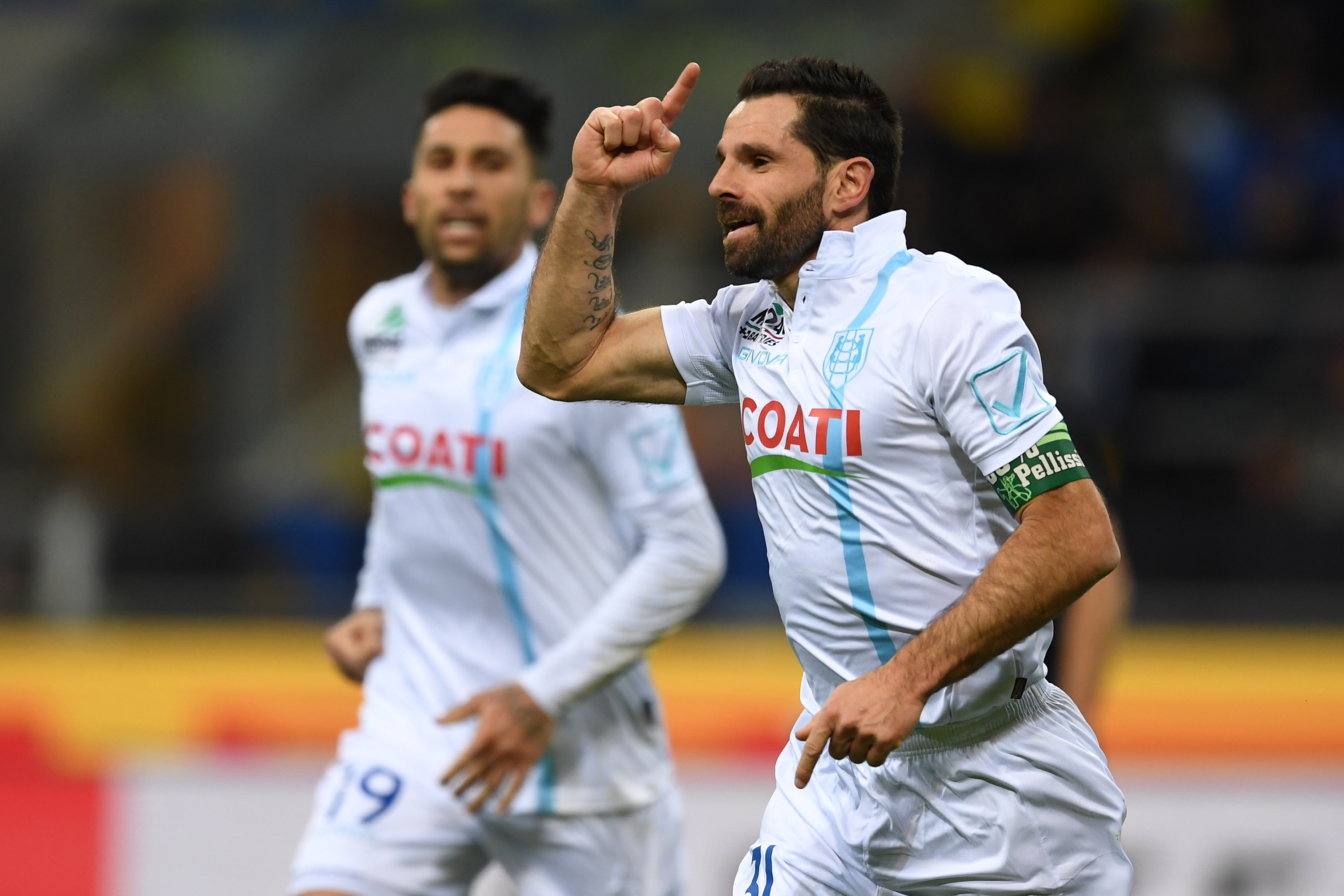 Former Chievo Verona striker Sergio Pellissier has revealed that ex-Inter owner Massimo Moratti wanted to sign him in the past, according to a report in the Italian broadcast media.
Speaking during an interview with Radio Nerazzurra, via FCInternews, Sergio Pellissier explained that he bumped into Massimo Moratti outside of a hospital in Pavia in 2013.
Massimo Moratti was there to see Inter legend Javier Zanetti who had just had an operation on his Achilles tendon.
"He said to me: 'Do you know what my biggest regret is? I never managed to bring you to Inter because your president never wanted it'".
Sergio Pellissier then explained that this revelation shocked him because he had no idea that Inter were interested in his services. He also praised Massimo Moratti heavily.
"I was shocked because I didn't know of this interest. Anyway it was a good thing because it was said by such a president, a polite and kind person."
It was then put to Sergio Pellissier that despite not moving to Inter, he became the most important player for Chievo Verona, like Javier Zanetti was for Inter. He responded with: "I gladly accept this comparison."
Sergio Pellissier made just under 500 appearances for Chievo Verona between 2000 and 2019, and he scored 134 times for the team from the Veneto.