Ex-Inter Coach Roy Hodgson: "I Have Always Appreciated The Opportunity That Was Given To Me"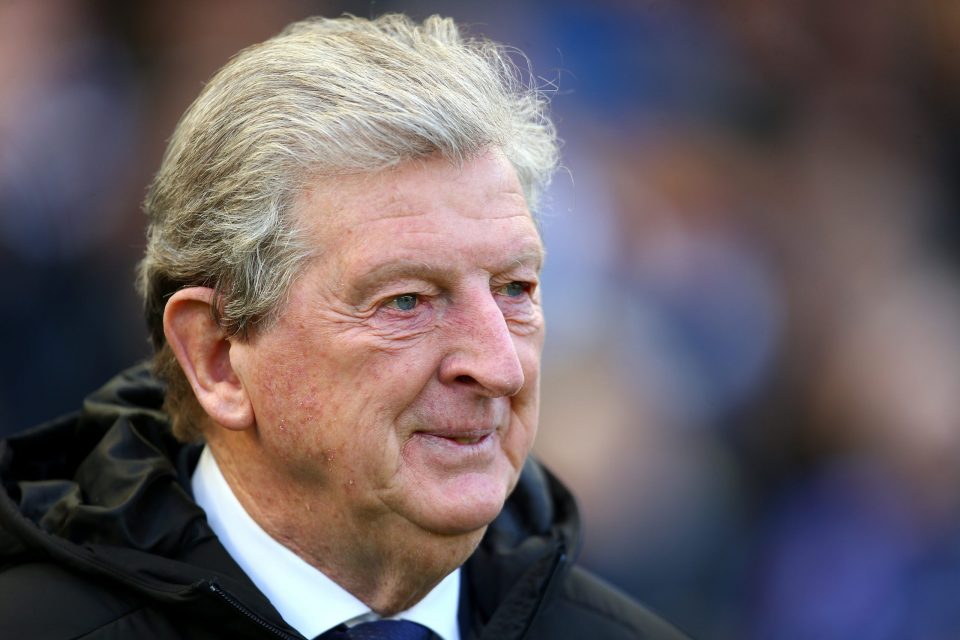 Former Inter coach Roy Hodgson has said that he has always appreciated the opportunity that was presented to him when he coached inter in the 90s, according to a report in the Italian media.
Whilst speaking to Corriere della Sera, Roy Hodgson highlighted the important people that he met whilst he was the Inter boss.
"Important for the people I met, starting with president Moratti and Giacinto Facchetti, and then for the fans."
Roy Hodgson coached the Nerazzurri between 1995 and 1997, and he had another brief spell in charge in 1999.
He described his time in Milan as an intense experience in which he learned a lot. He said: "It was an intense experience humanly and professionally, from which I have learned a lot.
"I had been coming for many years between Scandinavia and Switzerland and it was a decisive step forward for me, in all respects, even that of "football craziness".
Despite the tenure being short lived and not full of success, Roy Hodgson explained that he has always been very thankful for the opportunity and he tried to show it all the time.
"I have always appreciated the opportunity that was given to me and I tried to show it in every game during those two years."
Roy Hodgson is now without a club after leaving Premier League side Crystal Palace after four seasons in charge. He also coached Liverpool and England during his career.