Ex-Nerazzurri Coach Alberto Zaccheroni: "Inter Have A Deep Squad But I Think It's AC Milan Or Napoli's Year"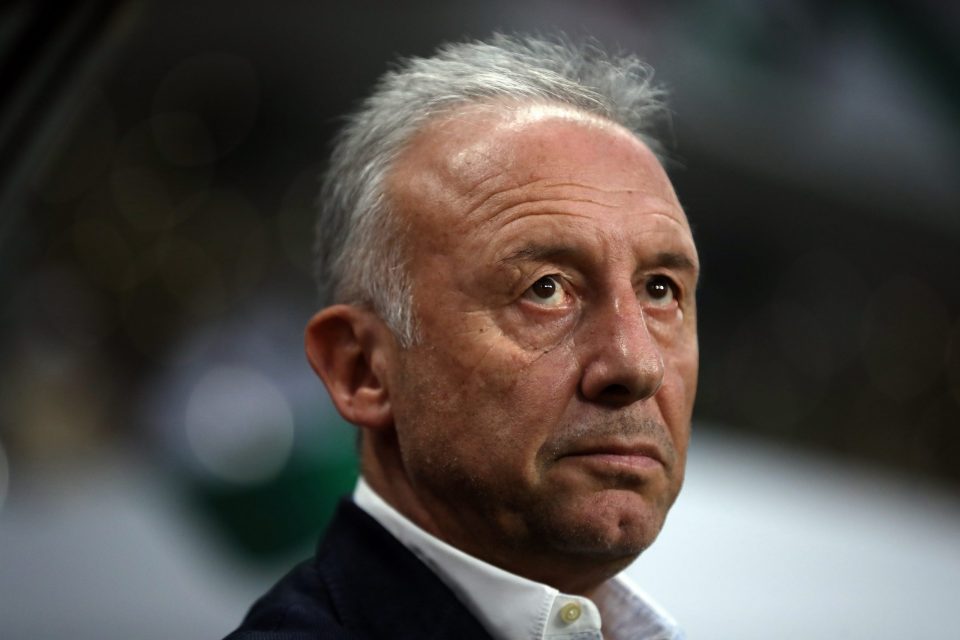 Former Inter and AC Milan coach Alberto Zaccheroni believes that the Nerazzurri have a strong team but that they will not be able to get past the in-form AC Milan or Napoli sides at the top of the table.
Speaking to Naples-based newspaper Il Mattino, Zaccheroni suggested that the conditions are right for either the Rossoneri or the Partenopei to go all the way in Serie A and take the Nerazzurri's Scudetto crown.
Inter have not had a bad start to the season, but they find themselves seven points behind Milan and Napoli who have each dropped only four points after eleven matches played.
The fast starts made by the two teams at the top of the table looks to be a major obstacle for the Nerazzurri defending last season's title,
Zaccheroni sees the dynamic of the Scudetto race likely being determined by the quality shown by the two teams at the top even with the quality of Inter's squad.
"At the moment only Inter, who are in a winning habit and have a deep and talented squad can challenge," he said. "But she will have to do well to take advantage of any slip-ups by the other two, which at the moment seems very difficult to me."
"They have a hunger," he said of the teams at the top, "for one of them this can be their year. The team with the most consistent performances will win it."