Ex-Nerazzurri Defender Massimo Paganin: "Inter Have Deserved To Win More Points From Big Matches This Season"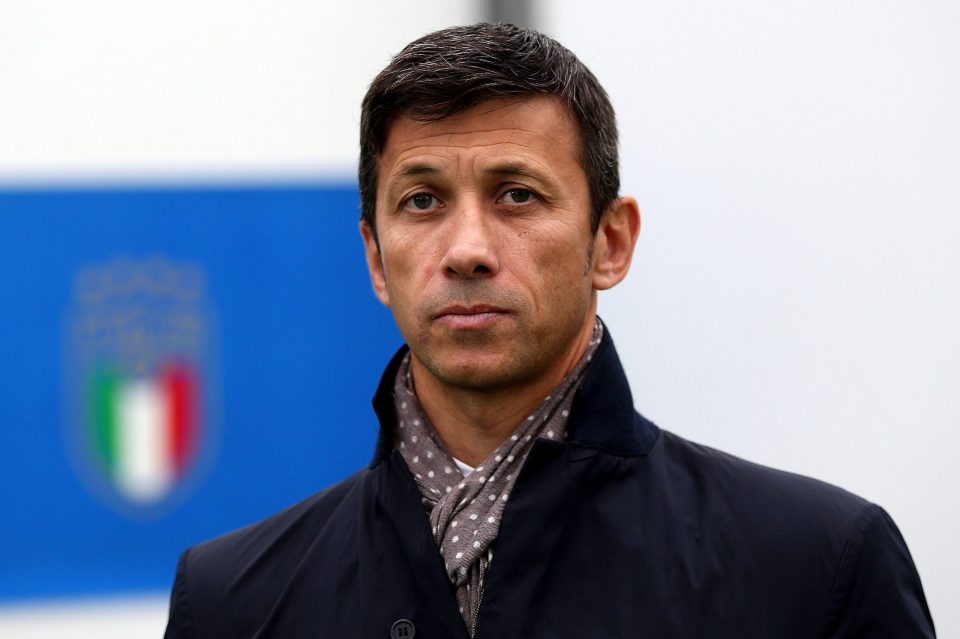 Former Inter defender Massimo Paganin believes that the Nerazzurri have been unfortunate not to get more points from big matches this season.
Speaking to Turin-based newspaper Tutosport in an interview published in today's print edition, Paganin suggested that his former side have warranted better results for their performances so far in the campaign and also spoke about the influence of Simone Inzgahi on the team.
The failure to win against direct rivals in either Serie A or the Champions League so far has been one of the Nerazzurri's weak points so far this campaign.
Draws against Atalanta, Juventus, and AC Milan in the league as well as a painful 3-1 loss to Lazio at the Stadio Olimpico have accounted for most of the team's dropped points which currently keep them in third place.
However, the performances in these matches have often been very encouraging, and Paganin believes that the Nerazzurri could easily have taken more points based on them.
"The team is right there, including mentally," he said. "Both against Juve and against Milan, the Nerazzurri would probably have deserved the victory – and four points makes a big difference in the table."
He went on that "There are questions to be asked in the league, but also on the Champions League. Inter did not deserve to lose against Real. Then they won two important matches against Sheriff, which was not to be taken for granted."
"Now the ideal conditions have been created to progress," he went on. "The team is doing well. Inzaghi has taken on Conte's work, bringing something of his own, and also worked with the players he has."
"The work of the new coach will be more evident in the coming months," he said. "I have not seen Inter struggle, indeed they probably have deserved more luck."
Paganin concluded that "Over the course of the season, everything evens out – the Nerazzurri will be able to come back in the title race."