Inter CEO Alessandro Antonello: "InterSpac Project Unsuitable Today, Haven't Presented Anything"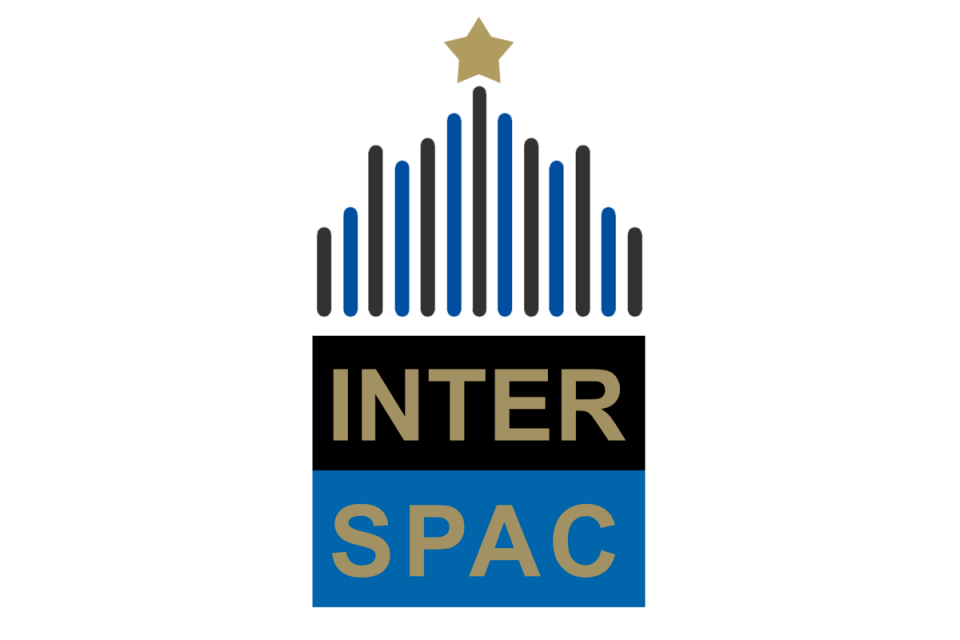 Inter CEO Alessandro Antonello has claimed that the Interspac project is not yet suitable and nothing serious has been presented to the club, according to a report in the Italian broadcast media today.
Whilst speaking to the Italian radio show Tutti Convocati, via FCInter1908, Alessandro Antonello explained that whilst the club is considering the project, there will be no movement in the near future as it is not suitable.
The Inter CEO said: "Interspac? The project is being considered, at this particular moment it has not been deemed suitable yet, nothing has been presented."
Interspac is a shared ownership initiative that would see fans purchase shares in the club and therefore hold voting power when it comes to major decisions that the club takes, such as details on the new San Siro or ticket pricing structures.
Whilst the project does appear to have support within sections of the Nerazzurri fan base, it does not seem like the club will be acting heavily on its existence for the time being and are carrying on as normal.