Inter Will Appeal Against Martin Satriano's Suspension, Italian Media Report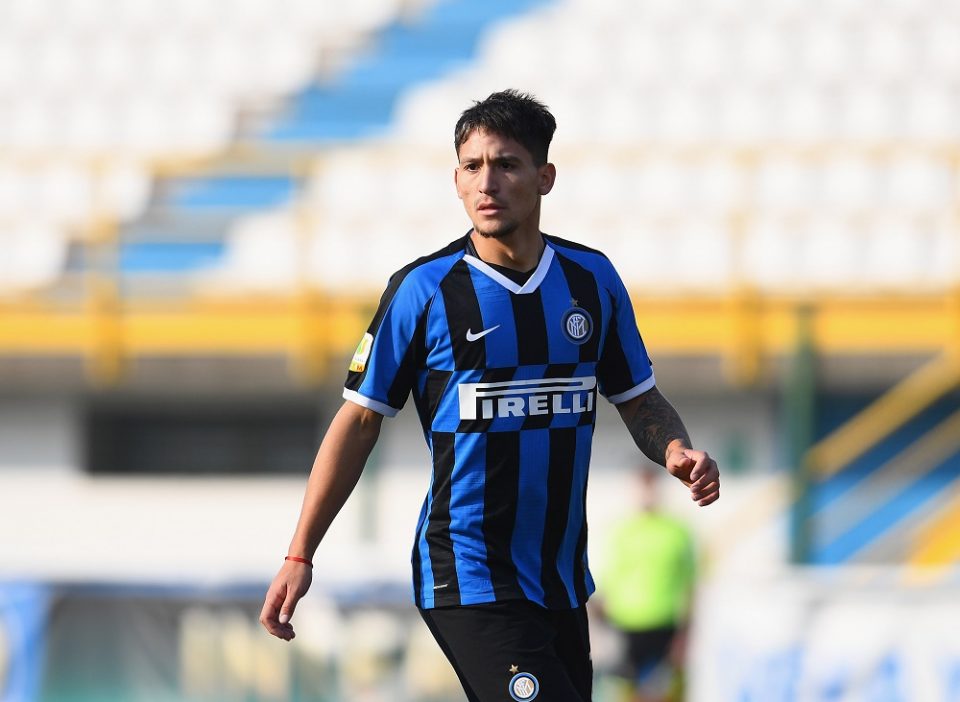 Inter are planning to appeal the decision taken by an official to hand Martin Satriano a red card for his part in an altercation during a youth match, according to a report in the Italian media.
As has been reported by La Gazzetta dello Sport, the video that circulated on social media showed that Martin Satriano had not headbutted his opponent, as had been suggested by the official.
As it stands, Martin Satriano will have to miss three Inter youth games for his clash with an AS Roma youngster, who was also sent off for his part in the incident.
The video showed that the AS Roma youngster pushed Martin Satriano whilst he was in the goal net, which led to the Uruguayan striker moving his head close to the opponents face.
The referee then sent both players off. Inter will appeal whilst AS Roma are still awaiting all the information.