Italian Journalist Marco Bellinazzo On Inter Ownership: "Sooner Or Later Suning Will Sell The Club"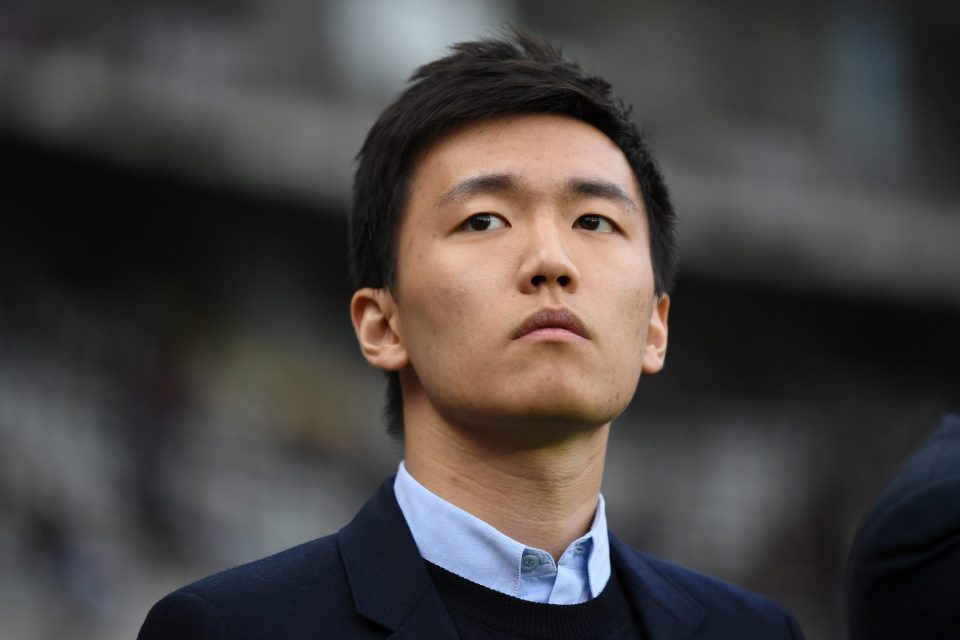 Italian football journalist Marco Bellinazzo has claimed that Suning will sell the club at some point thanks to their financial difficulties, according to a report in the Italian broadcast media.
Whilst talking to the Twitch channel OCW Sport, via FCInternews, Marco Bellinazzo said that the Saudi Arabian Public Investment Fund did look at Inter whilst waiting to buy Newcastle United in the Premier League.
"During the period in which the arrival in the Premier League was put on stand-by, Saudi Arabia looked around and evaluated some dossiers including those of Inter and AC Milan.
"The Nerazzurri club was in their interests and the idea was circulated by intermediaries that there was something more advanced than the real situation, also to force the Premier League's hand."
The Il Sole 24 Ore journalist then explained that he thinks Suning will sell the club, it just might not be very soon.
"Sooner or later I imagine that Suning, given the difficulties, sooner or later will sell the club, but I do not know there is anything formalized with PIF."
One of the major issues with PIF purchasing Inter is that it could raise the situation of the Saudi Arabian's owning two clubs playing in the same competition, should Inter and Newcastle United be in the Champions League or Europa League at the same time.
"I have my doubts given the legislation to ban to the same ownership of having two clubs participating in the same competition.
"It would be necessary to understand how much UEFA will then want to stick to a proforma or behave as in the case of Leipzig and Salzburg, attributable as it is known to Red Bull, in a difficult mess to handle. On paper, however, the renewed commitment of Suning should be underlined."
Marco Bellinazzo also explained the details of the Oaktree loan in the summer and the wider financial situation that the club is in.
"There is Oaktree, who is a creditor. But if Suning would like to sell to another company they could do so easily. The loan from the Californian fund was not made directly to Inter, but to something above the club.
"During this period there was a very negative media campaign on Inter, for various reasons and also for interest. There was a fund, like BC Partners, who wanted to buy Inter: these funds need to buy clubs that appear to be in great difficulty in order to pay them less and enhance them.
"Inter actually had more difficulties than others, but for a simple reason: they had just invested, renovating more than others, just before the outbreak of the pandemic. Now, financially, the money is there. And the bond will be renewed.
"There will be no lack of resources for engagements or renewals. The problem will be to increase revenues, overcoming the speech of the Chinese sponsors who have failed, in order to bring the club to face the debt accumulated over time due to management errors, but above all because of Covid."