Italy Boss Roberto Mancini Could Still Start Inter's Nicolo Barella Against Switzerland, Italian Media Report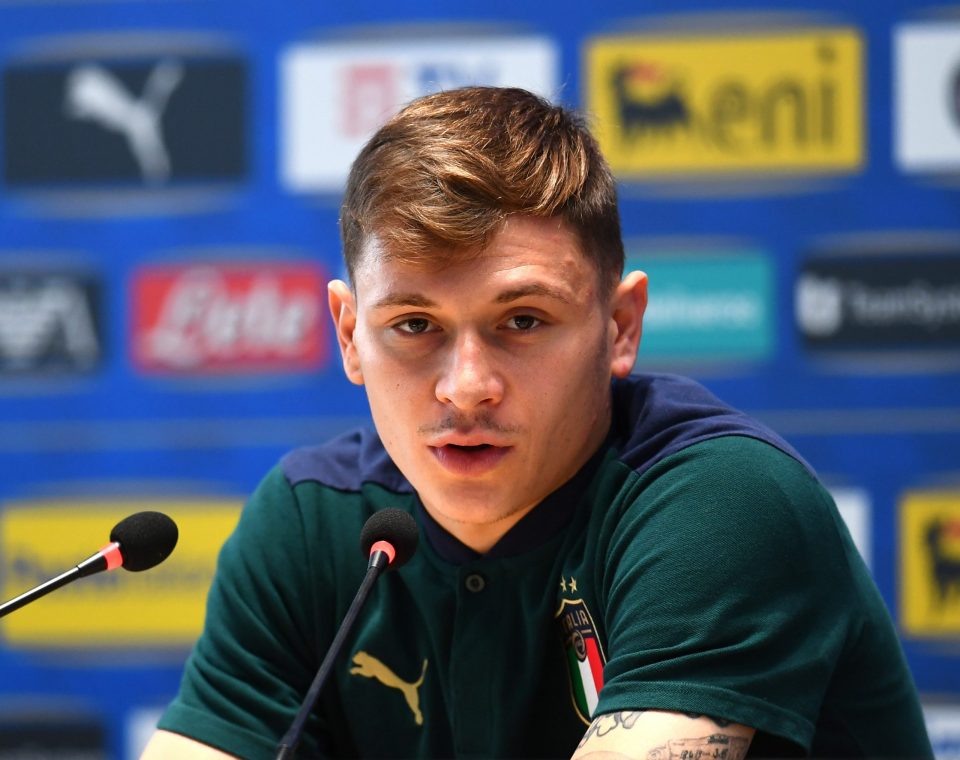 Italy coach Roberto Mancini may still choose to start Inter midfielder Nicolo Barella against Switzerland on Friday evening despite his recent injury, according to a report in the Italian media today.
As has been reported by Roman daily newspaper Corriere dello Sport, the Italy boss will assess the Inter player ahead of the match and if there is no clear sign of injury, he will be starting the game.
The match in question is a crucial 2022 World Cup qualifying match against Switzerland that is vital to Italy's hopes of heading to the tournament as a top seed.
The two teams are level on points at the top of the qualification group right now, so the winner will be in a major position of strength.
Nicolo Barella limped off against AC Milan on Sunday which is why there is question marks over his fitness for the match, which Mancini will assess.