Milan City Mayor Giuseppe Sala: "No Public Referendum On New San Siro, AC Milan & Inter Have Accepted All Our Terms"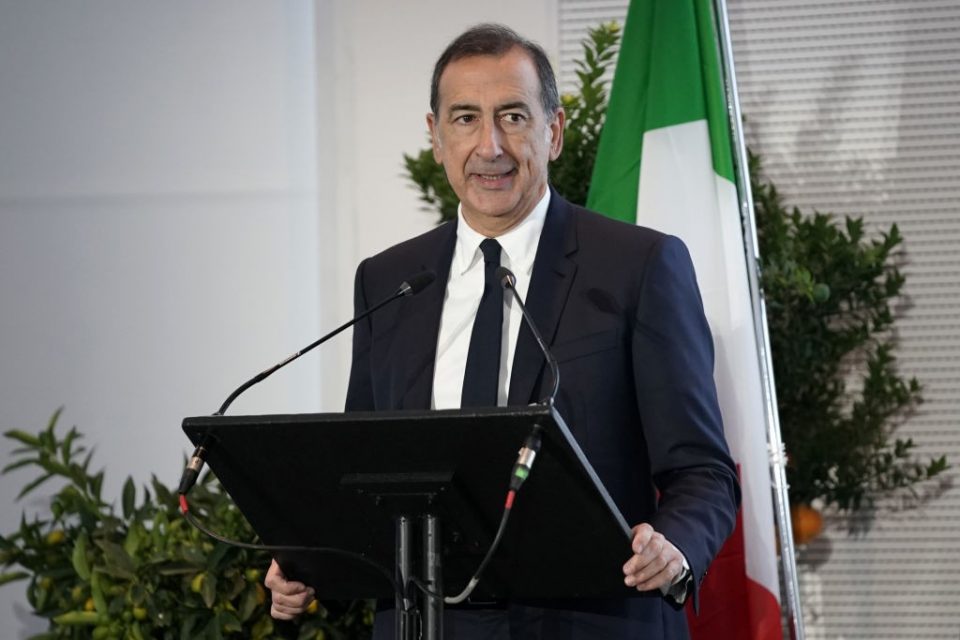 Milan City Mayor Giuseppe Sala has rejected the claims for a referendum on the demolition of the current San Siro stadium, according to a report in the Italian media today.
Whilst speaking to the football finance website Calcio e Finanza, Beppe Sala explained that referendums should be held on ethical and moral issues rather than this particular topic.
The Mayor said: "I am radically opposed to a referendum on the demolition of the San Siro. In my opinion, referendums should be held on ethical and moral issues.
"We are delegated by citizens to make decisions and we cannot offload our decisions to citizens."
AC Milan and Inter have recently accepted a hot of conditions laid out by Beppe Sala and the public in regard to the new San Siro development, so the Mayor sees no point in delaying operations any further with a referendum.
"It is always good to discuss things and it is clear that if the debate must be; yes or no, this is not good.
"This is a responsibility that I have largely taken and that the clubs had brought with time and patience to accept our conditions and this is a very good thing so I don't think there is more room from our point of view for second thoughts."
Beppe Sala also showed awareness of the fact that the new stadium is a matter of priority for the two football clubs, saying: "We can discuss how to allocate the costs of urbanization and timing, I have the feeling that the stadium is a priority for the clubs but it is absolutely not certain that they will start quickly with the rest of the constructions."
Inter and AC Milan want their new stadium to be built as soon as possible so that they can boost their commercial and matchday revenues.