Pippo Inzaghi On His Brother Simone's Positive Start At Inter: "I Had No Doubts"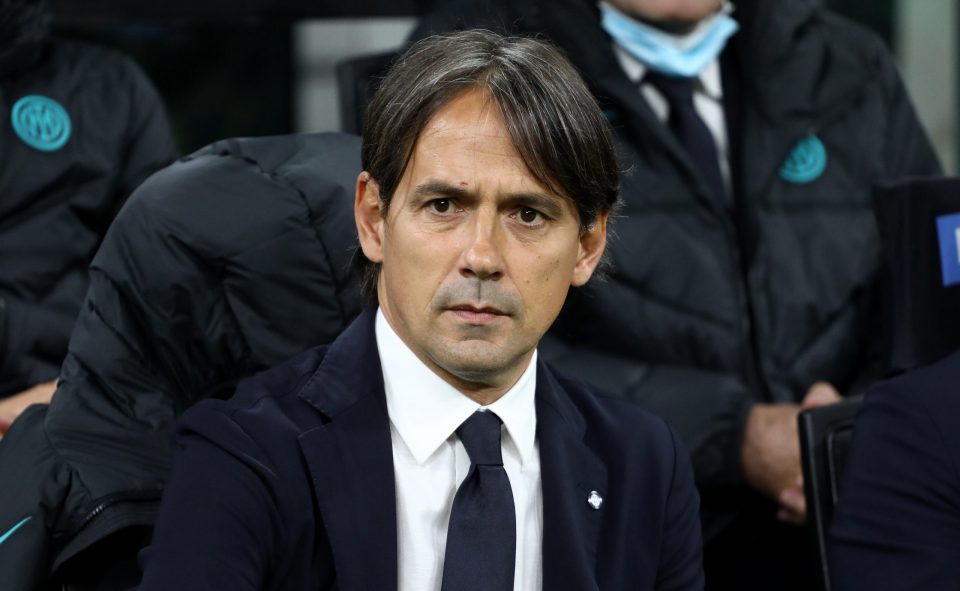 The brother of Inter boss Simone Inzaghi has praised the start that he has made as Inter boss and believes he is on track for a positive season, according to a report in the Italian media.
Speaking during an interview with La Gazzetta dello Sport, Pippo Inzaghi explained that he had no doubt that Simone Inzaghi would do well at Inter, even though three key players from last years team are not available to him.
"I had no doubts. And we should remember the sales of Hakimi and Lukaku and the problem of Eriksen. Simone transmitted serenity to the environment."
Inter currently have a great chance to get into the last 16 of the UEFA Champions League which they have not done since 2011. Pippo Inzaghi believes that achieving that and finishing in the top four of Serie A would be a great season for Inter and his brother.
"It would already be a positive season if they went through to the Champions League, something that hasn't happened at Inter for some time, and ended up in the top four. But I think he will fight for the Scudetto until the end."
Speaking about his former side, AC Milan, Pippo Inzaghi expressed his joy at how well the team are doing despite their impending exit from the Champions League group stages.
"I am very happy with the rebirth, I congratulate Maldini, Massara and Pioli. They can win the Scudetto: the almost certain exit from the Champions League, for which I'm sorry, could be an advantage, as happened at Inter last year.
"Let me applaud the guys from Curva Sud for the wonderful choreography of the derby: I know what they are capable of."