Siena Director Giorgio Perinetti On Serie A Race: "Inter & AC Milan Have A Real Chance To Win"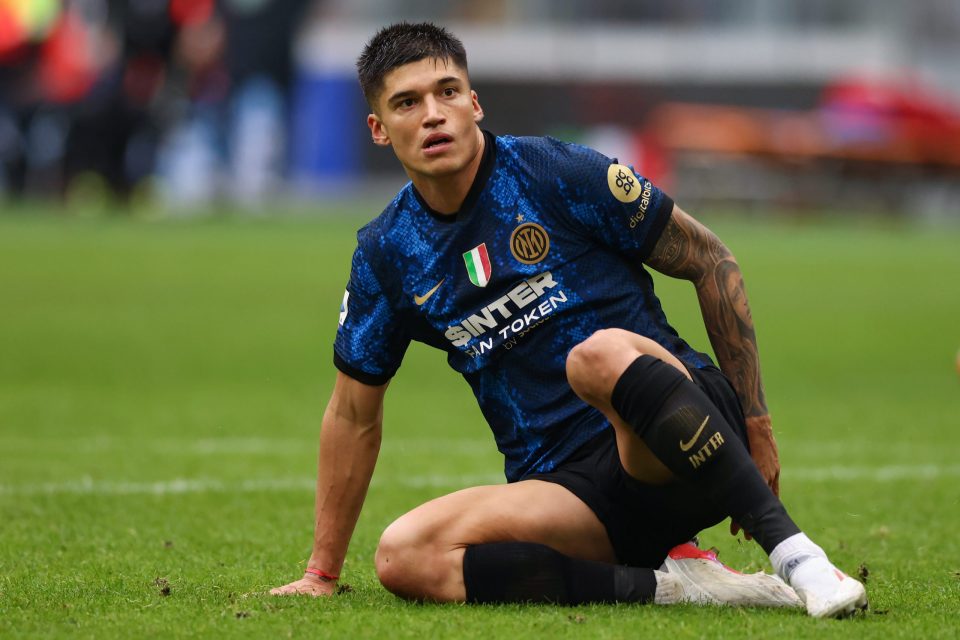 Siena director Giorgio Perinetti has said that the two Milan sides have a very real chance of winning the Scudetto this season, according to a report in the Italian broadcast media today.
Whilst speaking to Radio Marte, via FCInternews, Giorgio Perinetti explained that thanks to Inter's transfer business and AC Milan's ability to overcome obstacles, they could both win the title this season.
The transfer business that Giorgio Perinetti is referring to is that Inter managed to replace Romelu Lukaku by signing Edin Dzeko and Joaquin Correa, who he believes are talented players.
"Inter and AC Milan both have a real chance: Inter lost two strong players but replaced them with Joaquin Correa and Edin Dzeko, very talented people."
As for AC Milan, Giorgio Perinetti feels that despite their impressive results right now and the fact they will definitely be in the fight, Stefano Pioli's side will decline later in the year.
"AC Milan continues to offer a profitable game, overcomes obstacles and therefore finds continuity. Generally, Stefano Pioli's teams have a decline, we'll see."
As for Napoli who sit top of Serie A, Giorgio Perinetti feels they will withstand the emotional pressure the best and therefore win the Scudetto this season.
"I think if all 3 will play it, I see Napoli more used to withstanding the pressure on an emotional level."