Ex-Juventus Goalkeeper Michelangelo Rampulla On Scudetto Race: "AC Milan, Inter, & Napoli Are A Step Above"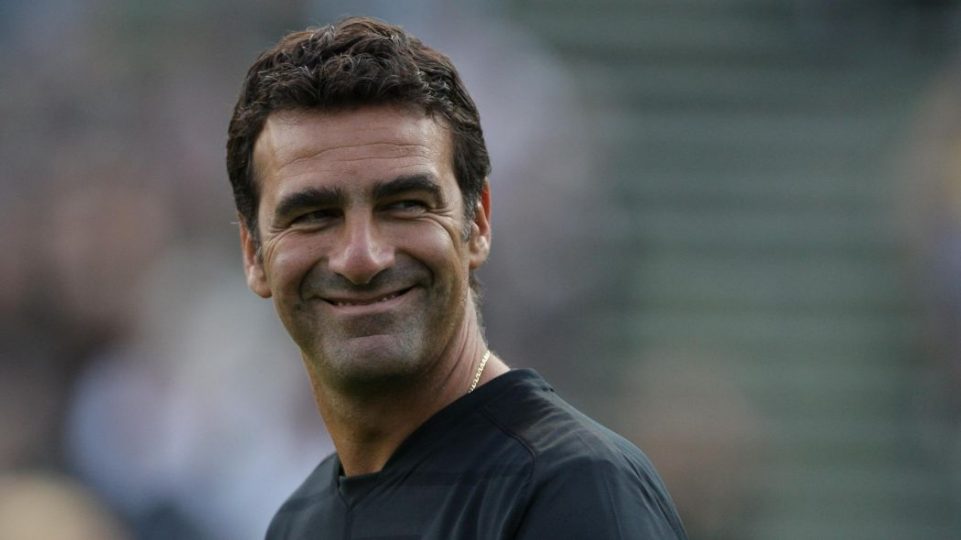 Former Juventus goalkeeper Michelangelo Rampulla has suggested that the title fight in Serie A this season will be a three horse race, according to a report in the Italian media.
Speaking to Tuttomercatoweb.com, Michelangelo Rampulla said that the three teams at the top of the table right now are a step above the other teams in the competition.
"The teams that are candidates to win the Scudetto are the same, Milan, Inter and Napoli are a step above."
Juventus currently sit eighth in the Serie A table and Michelangelo Rampulla admitted that he does not know what has happened to the team under Max Allegri.
"At Juventus I don't know what happened, but after years of success something needs to be changed. Between satisfaction and many other things we have to deal with age. Now I think Juve can slowly enter the top 4."
The current goalkeeping coach of the Chinese national team feels that the departure of Cristiano Ronaldo has been damaging, but it was the right thing for the team to do so the players do not rely on one individual in the team.
"Certainly Ronaldo's farewell on the last market day has had a negative impact but it was right to change to make the players more responsible and don't rely only on just him."
When asked who the best goalkeeper currently is in Serie A, Michelangelo Rampulla suggested that Inter's Samir Handanovic is up there in the conversation.
"There are several: from Handanovic to others, even if I am always for the Italians. I like Silvestri, I'm sorry Gianluigi Donnarumma went away."