Inter Midfielder Christian Eriksen's Future Could Lie At Ajax Or Odense, Italian Media Claim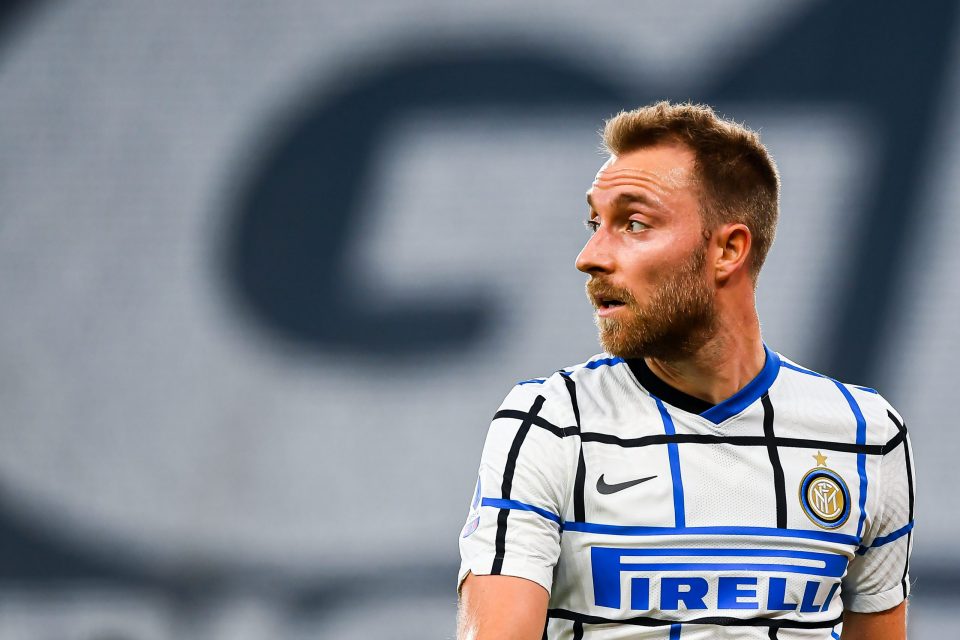 Christian Eriksen could find himself playing at Ajax or Odense in his home country once he returns to the pitch, according to a report in the Italian media today.
As has been reported by La Gazzetta dello Sport, it is exactly five months since the Dane suffered a cardiac arrest whilst playing for Denmark at Euro 2020.
He is still recovering in Denmark with his family and has begun a light athletic program with doctors to try and gently improve his physical condition.
It is hoped that by 2022, he will be able to gradually increase the intensity of this athletic program with an aim to eventually get back on the pitch.
It is almost certain that Italian regulations will mean he cannot continue his career with Inter, which begs the question of where he goes next.
Two teams being linked are Ajax, where he has played in the past, or Odense near where he currently resides with his family.