Italian Journalist Enzo Bucchioni On The Nerazzurri's Bundesliga Targets: "Inter Started Early"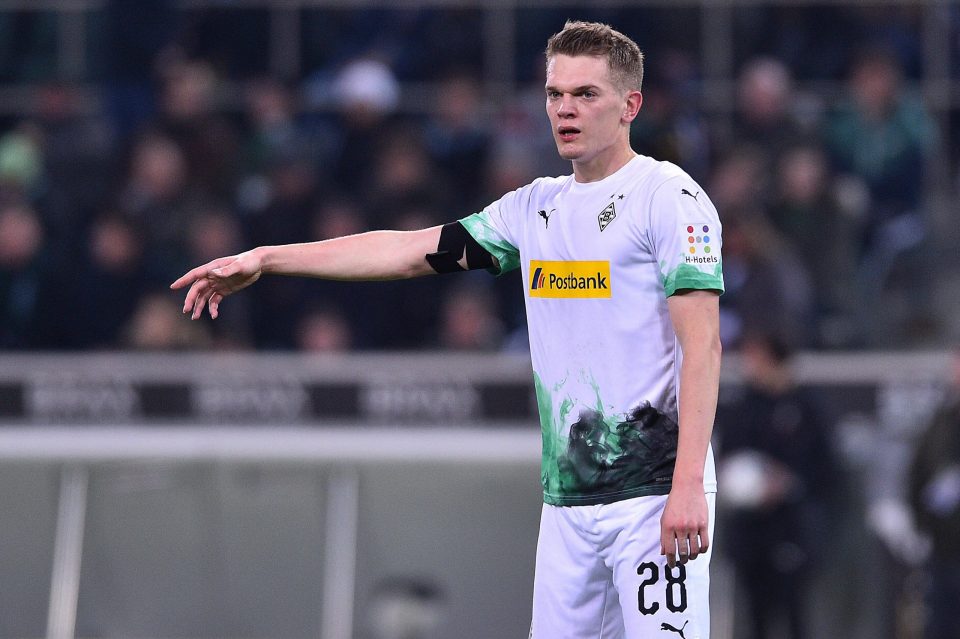 Italian football journalist Enzo Bucchioni has suggested that Inter have already made advancements in their efforts to sign two Bundesliga stars, according to a report in the Italian media today.
As has been reported by Enzo Bucchioni whilst writing for Tuttomercatoweb.com, Inter are very interested in bringing Matthias Ginter to the club once his contract with Borussia Monchengladbach expires in June 2022.
He is not the only defender that Beppe Marotta wants to sign on a free contract. There is also Luiz Felipe who currently plays for Lazio.
"Marotta and Ausilio also have in their notebook the names of the defenders Luiz Felipe expiring with Lazio and Matthias Ginter, 27, German World Cup winner, who expires with Borussia Moenchengladbach."
The player that Inter are reportedly most interested in, though is the Swiss midfielder Denis Zakaria who also plays for Borussia Monchengladbach.
As is pointed out by the journalist, though, Juventus and AS Roma are also keen on the player as well as other clubs around Europe.
"What interests the Nerazzurri most of all is the Swiss midfielder Denis Zakaria , 25, Swiss national of Borussia Moenchengladbach, also free to sign from February 1. Inter started early , but now there is a queue with Juve and Roma between the Italians, but also the big European ones. It will be tough."
It is possible the club view Denis Zakaria as a replacement for Marcelo Brozovic should he leave the club.