Ex-Nerazzurri & Partenopei Midfielder Salvatore Bagni: "Serie A Clash Must-Win For Inter, Less So For Napoli"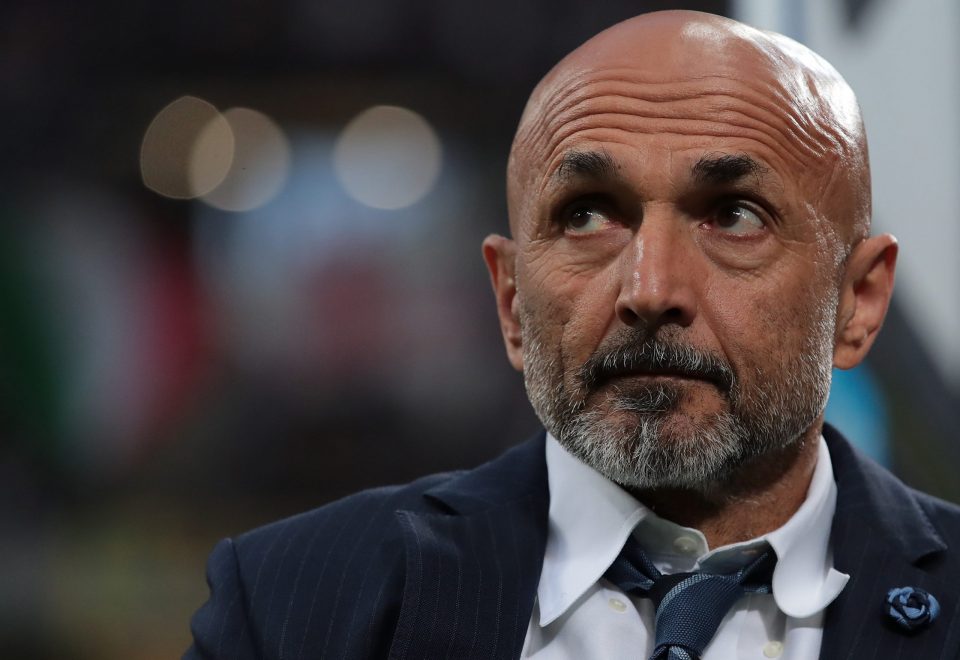 Former Inter and Napoli midfielder Salvatore believes that next Sunday's Serie A match between his two former sides is one which the Nerazzurri must win in order to keep in touch at the top of the table.
Speaking to Milan-based newspaper Gazzetta dello Sport ahead of the match in an interview published in today's print edition, the former midfielder gave his views on the ramifications of the fixture and suggested that the Partenopei could afford to drop points but Inter could not.
The Nerazzurri remain seven points behind Napoli as well as behind AC Milan, having missed an opportunity to make ground up when they drew with the Rossoneri in the derby after the Partenopei had drawn with Verona.
In the first match back from the international break Inter will have another chance to take points off of a direct rival, and they can at least reduce the deficit on Napoli to four points.
Bagni believes that it is essential that they do this, stating that "Inter-Napoli is a Scudetto match, even if Milan is at the top spot along with Spalletti's side. Inter must win to get back to the top."
"Napoli will have fewer worries," he went on, "but they will certainly not just play to contain Inter. "At the start of the season, I had predicted Napoli would finish at the top of the table, with Inter immediately behind them."
"The Azzurri have the same team as last year plus the addition of the vital Anguissa, while the Nerazzurri lost Eriksen and Lukaku," Bagni continued.
And on the players who he expected would be decisive, the former midfielder named "Insigne for Napoli, without a doubt. For Inter, Lautaro Martinez, who will feel that he has to give something more."