Ex-Nerazzurri Sporting Director Marco Branca: "Three Horse Race For Serie A Title Between Inter, AC Milan & Napoli"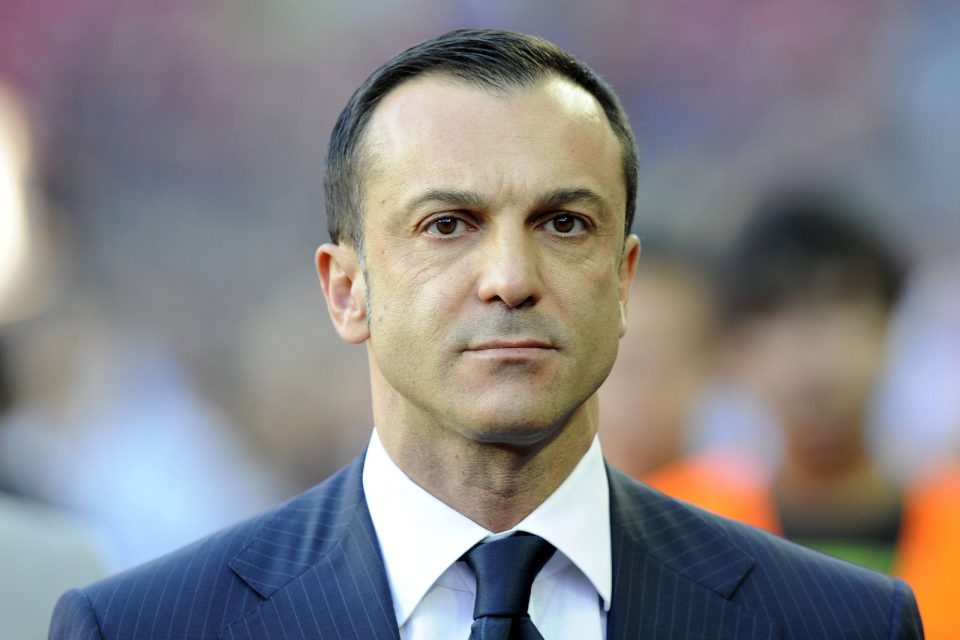 Former Udinese, Fiorentina, and Inter striker Marco Brance believes that the three teams currently at the top of the Serie A table are the three who can go all the way and contend for the Scudetto.
Speaking to Italian broadcaster Radio Kiss Kiss, the 56-year-old gave the view that even though there are several strong teams in Serie A the Inter, AC Milan, and Napoli have something more than their rivals.
At this stage in the season Inter's first priority is catching up to the two teams at the top of the table, with their city rivals the Rossoneri as well as the Partenopei each seven points ahead of them.
There are undoubtedly a number of strong sides at the top end of the Serie A table, as well as midtable teams who are capable of causing trouble to the top clubs.
However, over the course of the season Branca believes that it is the the Nerazzurri and the two teams ahead of them who are in the hunt for the Scudetto.
"At the moment the Scudetto race is a three-way race between Napoli, Milan and Inter," he stated. "But it must be said that there are many strong teams that play good football, and they are not easy to face."
"The biggest questions concern teams like Atalanta, Torino, and Fiorentina, as well as other strong teams who can cause anyone problems."