Ex-Torino Striker Giovanni Quadri: "Inter Vs Napoli Will Be A Balanced Match But I Expect Napoli Can Get A Result"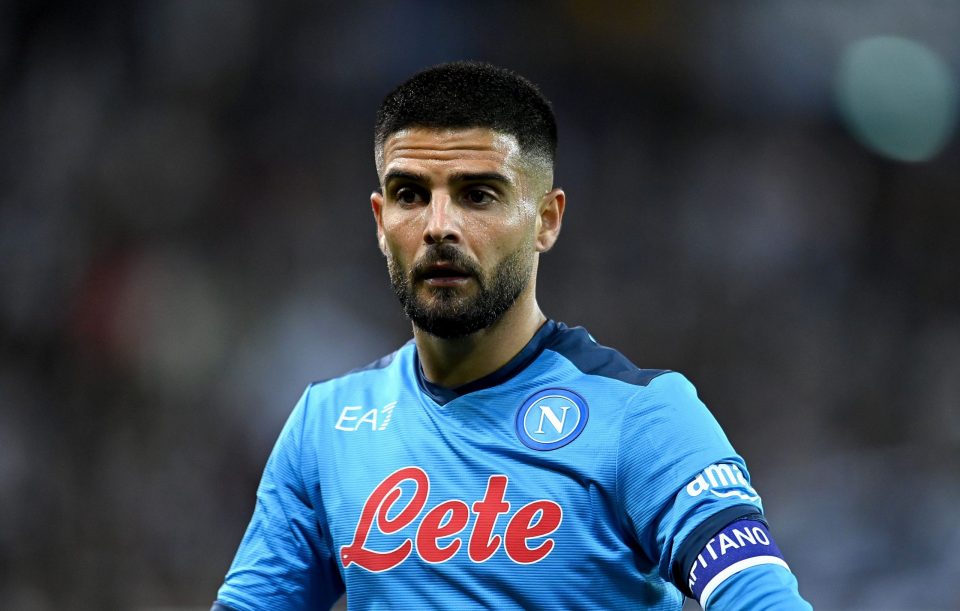 Former Torino striker Giovanni Quadri believes that Inter's match against Napoli immediately after the international break will be a balanced encounter.
Speaking to Italian broadcaster CarinaTV, the 70-year-old gave his prediction for the match which he suggested would be tightly contested and full of quality, and backed Napoli to get a result from the San Siro.
Inter face a potentially decisive challenge right after the break comes to an end, with the Partenopei travelling to the San Siro sitting seven points ahead of the Nerazzurri.
The fixture gives Inter a chance to claw back the deficit to four points, but also sees the risk of falling ten points behind Napoli as well as city rivals AC Milan at the top of the table.
Both sides will come into the clash in strong form and are likely to play a good match, but it is the Partenopei who Quadri is especially confident about.
"It will be a very balanced match," he stated, "any result is possible. I don't think the Nerazzurri are out of the fight for the Scudetto, anything can still happen."
He went on that "If you ask me how it will end, I think a draw. I expect a 2-2 final scoreline – a match full of goals and emotions, between two very strong teams. Napoli have every chance of leaving San Siro with a positive result."