Italian Journalist Ivan Zazzaroni: "Inter's Nicolo Barella Wasn't Fully Fit For Italy Vs Switzerland & It Showed"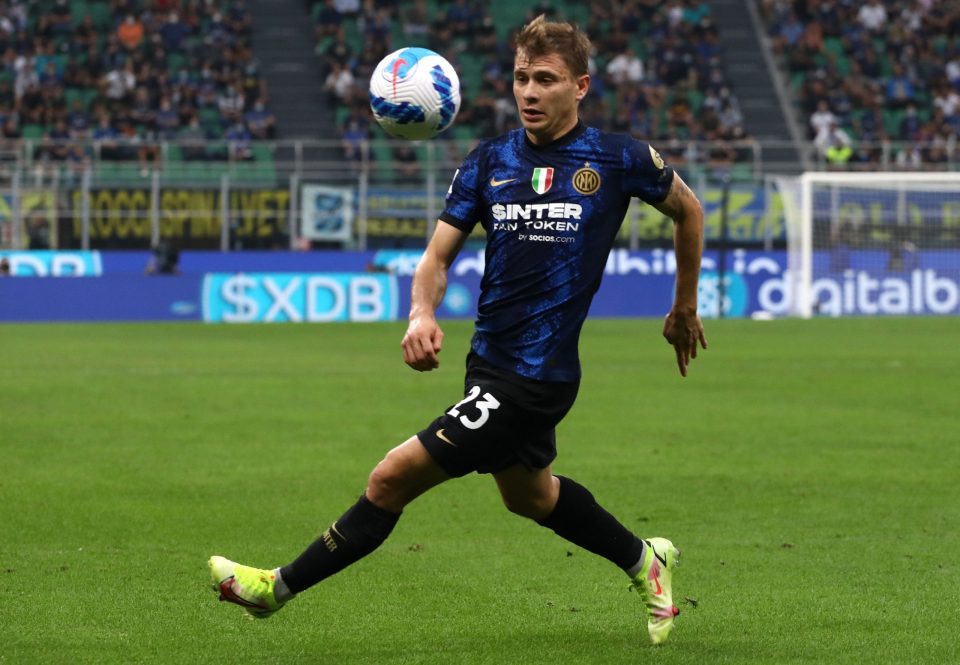 Italian journalist believes that Inter midfielder Nicolo Barella was not fully fit for the Italian national team's match against Switzerland yesterday and that this is the reason for his mediocre performance.

Writing in his column in today's print edition of Rome-based newspaper Corriere dello Sport, Zazzaroni suggested that the 24-year-old did not look like himself in the World Cup qualifying draw thanks to his fitness.
Barella had to come off the pitch midway through the second half of last weekend's derby against AC Milan, indicating to the bench that he did not feel right to continue.
The midfielder had some muscle fatigue that had been bothering him, though he was deemed to be ready to play during the Azzurri's clash with Switzerland.
However, the midfielder was not able to have the kind of impact he usually does on the match, and he once again had to be substituted off the pitch during the second half.
"Barella did not even remotely resemble the complete all-round midfielder with endless energy from Inter," Zazzaroni writes. "He was not fully fit and it was evident."