Borussia Monchengladbach Director Max Eberl: "We Cannot Rule Out Inter Targets Matthias Ginter & Denis Zakaria Leaving"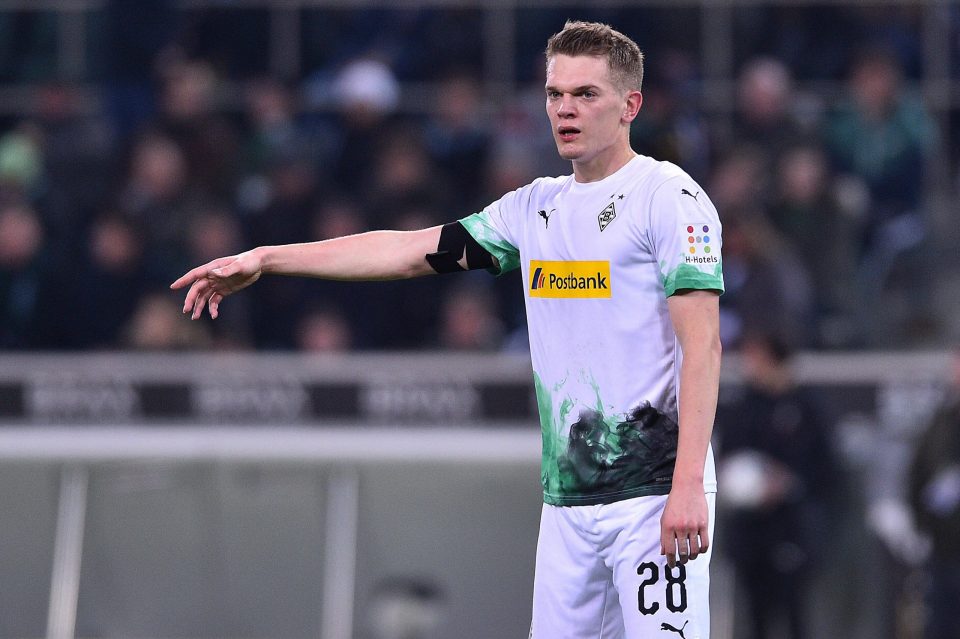 Borussia Monchengladbach sporting director Max Eberl has admitted that his side face a challenge to keep hold of Inter-linked Matthias Ginter and Denis Zakaria.
The duo are out of contract at the end of the season and Germany international defender Ginter in particular has drawn the attention of the Nerazzurri for a free transfer next summer.
In an interview with Gladbachlive.de, Eberl pointed to the effects of the COVID-19 pandemic and loss of revenue as the key reason why Gladbach were facing the prospect of losing their star duo.
"The situation has changed significantly due to the coronavirus crisis. There was no movement in the summer of 2021 for either player," Eberl admitted.
"Before Covid, the question would not have been 'will they leave?' but 'where are they going?'. Today, clubs no longer have all these resources. At the moment they are with us and they are doing very well."
Eberl warned that neither player would have the luxury of choices that would be available prior to the pandemic, and that it would be a risk to run down their contracts.
"Now they have to decide, if they play poker and leave on a free transfer and see what happens. The dangers is that they may suffer injuries, fluctuations in performance or a drop in interest. It is clear that they will always have a contract somewhere, but they do not want to settle, they want ambitious contracts. Not only in economic terms, but also in sporting terms."
With Inter hoping to land both on free transfers at the end of the season, Eberl admitted that Gladbach could not rule out cashing in on them in January.
"I can not rule out anything during these times of Covid. Our intention and our clear message is that we would like to renew the contract of these two players," he concluded.