Cagliari Legend Gigi Riva: "I Was Immediately Struck By Talent Of Inter Midfielder Nicolo Barella In Cagliari Academy"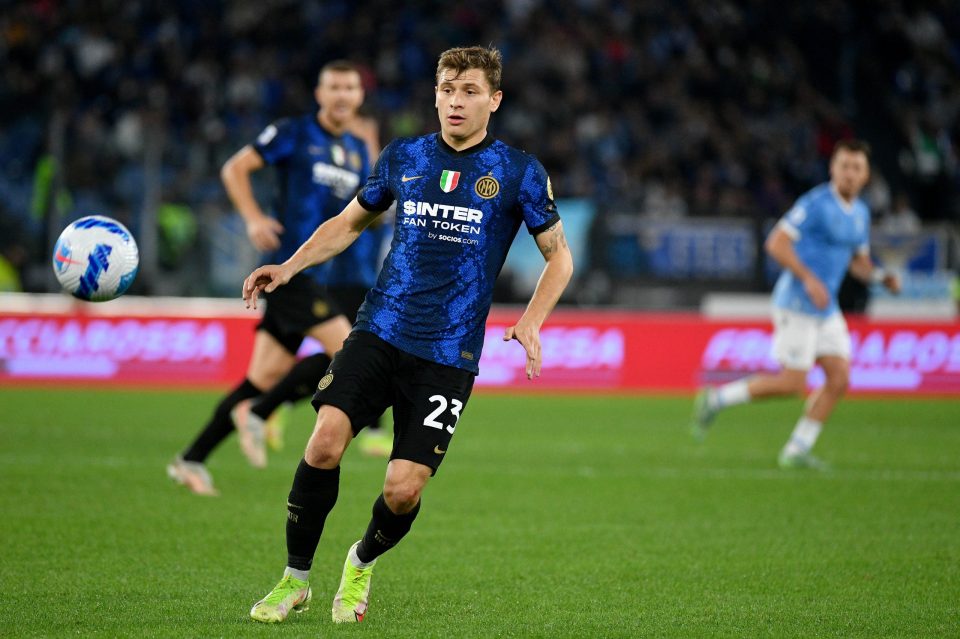 Legendary former Cagliari and Italy striker Gigi Riva feels that Inter midfielder Nicolo Barella's qualities were apparent from an early age.
Speaking to Milan-based newspaper Gazzetta dello Sport in an interview published in today's print edition, the Rossoblu icon spoke about his first reaction to seeing Barella while he was still an academy player.
Barella has grown season on season since joining the Nerazzurri in the summer of 2019, but even before then he had already established a very strong reputation with his boyhood club Cagliari by the time he made the switch aged 22.
The midfielder had been a target for a number of clubs in Italy and elsewhere in Europe on the basis of his strong performances and versatility, and he has lived up to expectations by becoming a Scudetto and European Championship winner with Inter and Italy already.
Riva felt that even when he was far from the finished article, the young midfielder had already shown this kind of potential.
"I remember him as a kid, here at Cagliari in the academy," he stated. "I was immediately struck by his personality and I am pleased to hear him in interviews still talking about me and us Sardinians."