Ex-Inter Midfielder Paul Ince: "When You Win The Milan Derby You're King Of The City For A Night"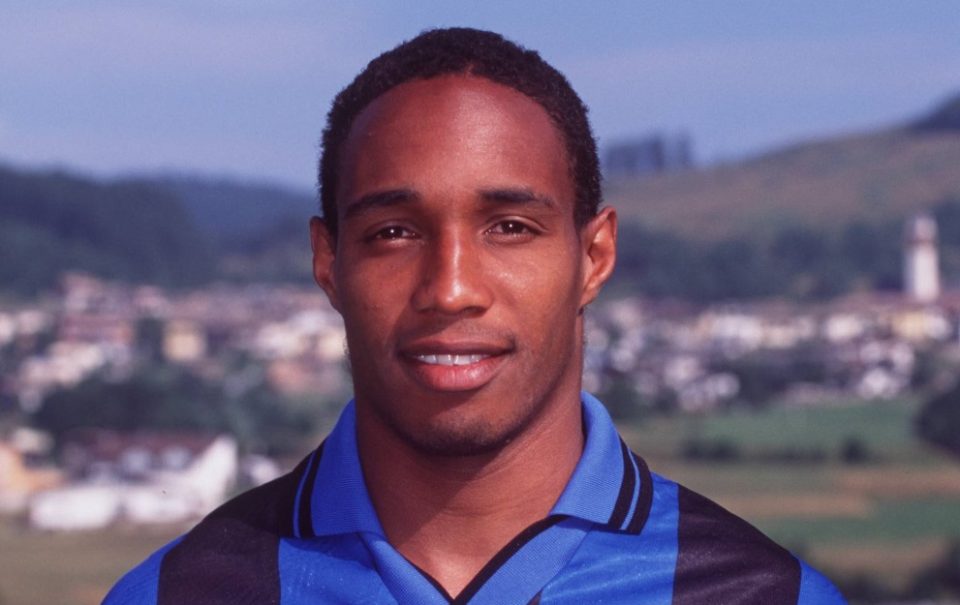 Former Inter midfielder Paul Ince can still recall the intense fan reactions to the Milan derby from when he played for the Nerazzurri.
Speaking to Italian broadcaster Sky Sport Italia, the Englishman recounted how winning the derby was one of the most significant things that a player could do in an Inter shirt, and won the admiration not just of the supporters but of virtually the entire city.
Ince spent just two seasons with Inter, between 1995 and 1997, during a career where he mostly played in English football, most notably with Manchester United.
However, he made his impression at the Giuseppe Meazza, and is still a player who many fans remember fondly.
As he explained, the derby was one of the most emotionally intense fixtures in which he participated as a player, and garnered a powerful response in the city of Milan, something which left a mark on him in return for his efforts in Serie A.
"With the smoke bombs, I couldn't even see the player next to me," he recounted. The atmosphere was incredible, and the next night it feels like the king of the city."
He went on that "When you win the derby, you can do whatever you want in Milan. Eat and drink for free, dance. Anything you want. You're the king of the city for one night."