Ex-Juventus Goalkeeper Michelangelo Rampulla: "Inter, AC Milan & Napoli Are Favourites For Scudetto"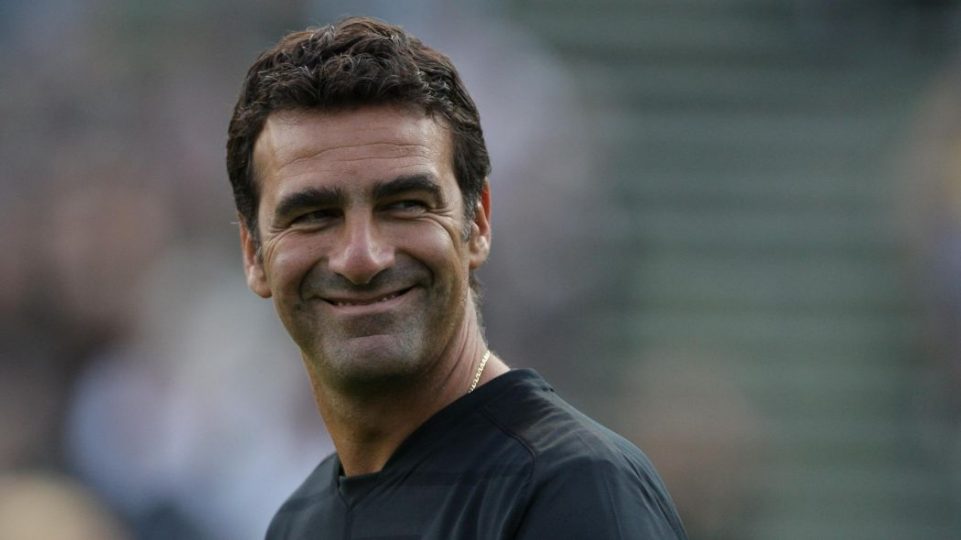 Former Juventus goalkeeper Michelangelo Rampulla believes that Inter must be considered as one of the main contenders for the Scudetto this season, along with AC Milan and Napoli.
The Nerazzurri currently sit third and are seven points behind the Rossoneri and the Partenepoi in the table, but face the latter at home in Serie A on Sunday.
Speaking at the Briglio D'Oro awards to honour Sassuolo coach Alessio Dionisi, and as reported by FCInterNews.it, Rampulla offered his thoughts on the Scudetto race and felt the trio had pulled away from Juventus.
"The teams that are candidates to win the Scudetto are the same, Milan, Inter and Napoli are a step above. I don't know what happened at Juventus, but after years of victories something needs to be changed," he argued.
"Between satisfaction and many other things, we have to deal with the age of the team. Now, slowly, I think Juve can enter the top four. Certainly the sale of Cristiano Ronaldo on the last day of the transfer window may have had a negative impact, but it was right to make the other players more responsible and not rely only on him."
As a former goalkeeper, the current Siena assistant coach claimed that Inter captain Samir Handanovic was one of the best in Serie A, but also mentioned Udinese shotstopper Marco Silvestri as a homegrown talent.
"There are several good goalkeepers, from Handanovic to other foreigners, even if I always favour the Italians. I like Silvestri, I'm sorry that [Gianluigi] Donnarumma left (AC Milan for Paris Saint-Germain)," he concluded.
Rampulla spent the majority of his career at Cremonese before moving to Juventus in 1992, amassing 49 appearances in 10 seasons with the Bianconeri.