Juventus Legend Dino Zoff: "Three-Horse Race For The Scudetto, Inter Completely In It"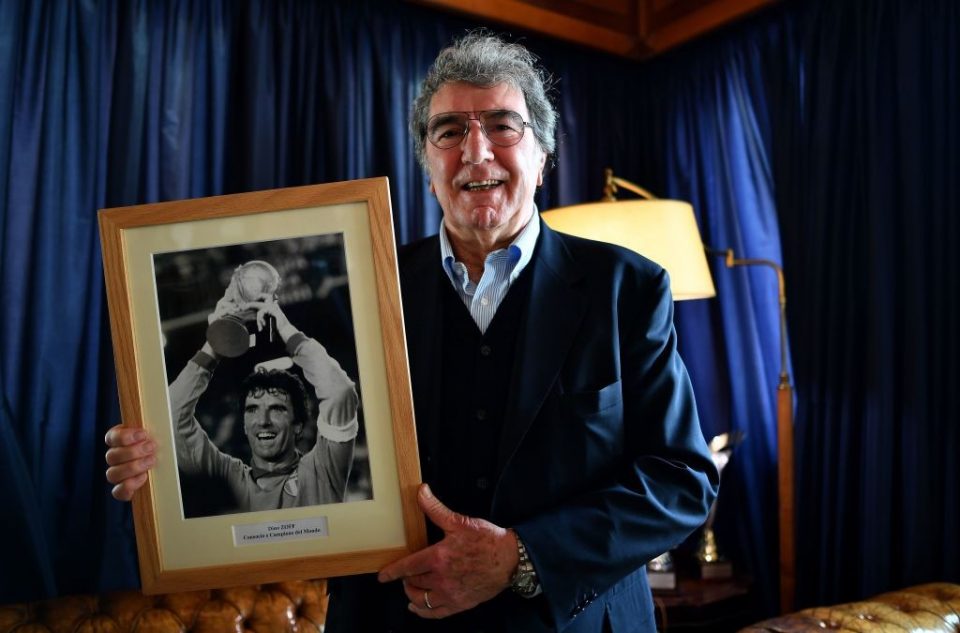 Legendary former Juventus goalkeeper Dino Zoff believes that the Scudetto race will be between three teams this season, and that Inter are still very much in the hunt.
Speaking to the 'La politica nel ballone' program on Italian broadcaster Rai Radio, the Bianconeri icon weighed in on the Scudetto race this season and gave the view that the Nerazzurri are still in it with AC Milan and Napoli.
Inter are seven points behind both their city rivals the Rossoneri and behind fellow fast starters the Partenopei in the Serie A table after twelve matches played.
This is already a potentially daunting gap to make up, and the two teams at the top look to have separated themselves from the rest of the league in terms of points collected.
However, the Nerazzurri will have the opportunity to reduce the deficit to four points behind the Partenopei when they host them next Sunday, and Zoff believes that over the rest of the season they will still feel that they have every chance to get back in it.
"There are two teams who currently have the advantage," he stated, "Milan and Napoli, both of whom will have some issues with AFCON."
"And then there is Inter who are still right in it," he went on, "I think the Scudetto race is a contest between the top three in the table."