Lega Serie A President Dal Pino: "Staveley & PIF Preferring Newcastle Over Inter & AC Milan Like Preferring Tiny Cars Over Formula 1 Cars"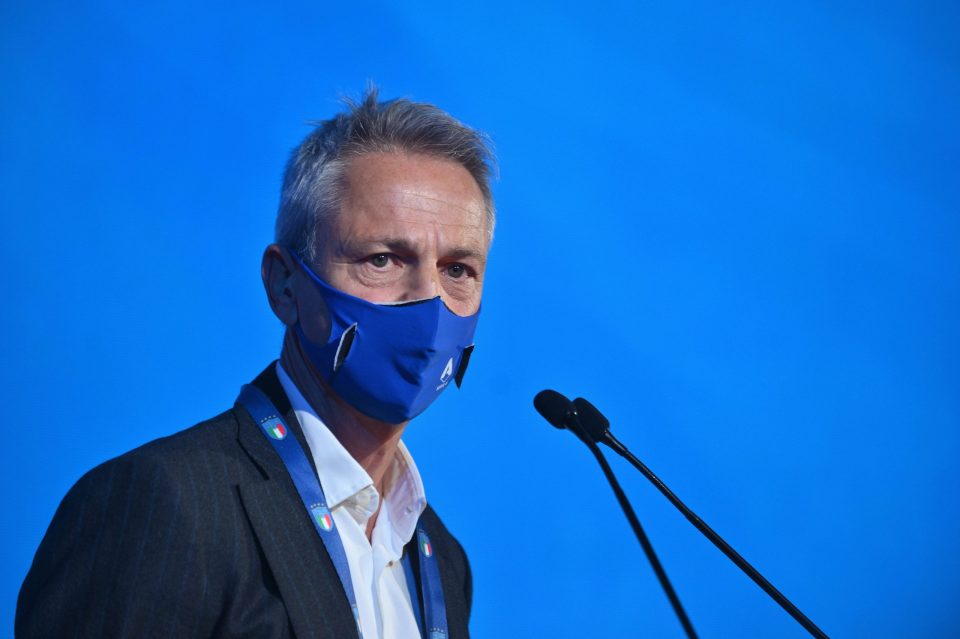 Serie A President Paolo Dal Pino has responded to the comments by PIF executive Amanda Staveley implying that the fund did not take over Inter partly because the Italian league is a structural mess.
Speaking at the Sport Industry talk, as reported by Italian football finance news outlet Calcio e Finanza, the President compared the PIF's decision to purchase Newcastle United over the Nerazzurri to preferring a small care to one in Formula 1.
The PIF had been linked to a takeover at Inter, and rumours still abound that they are interested in buying the club from current owners Suning.
However, Staveley responded to these rumours and explained that part of the reason why the Saudi fund did not make further headway with their efforts to buy the club and turned their attention to the Premier League had to do with the structural problems in Serie A.
Dal Pino dismissed this suggestion, and suggested that the decision by the fund to take over at Newcastle shows a lack of ambition from the fund.
"We have eight foreign owners," he stated, "seven American and one Chinese, who believed in Serie A and who believe there is potential for growth."
He went on that "When you invest, you look at the potential of the club and the market in which you operate. If Amanda Staveley preferred to invest in Newcastle over Inter or Milan, you can see that she likes smaller cars and not Formula 1 cars."
Dal Pino concluded that "When you look at Italian football, you can see that it is a great opportunity, because it has great unrealized potential any other league."