Official – Inter Renew Partnership With A2A As Official Energy Partner For 2 Years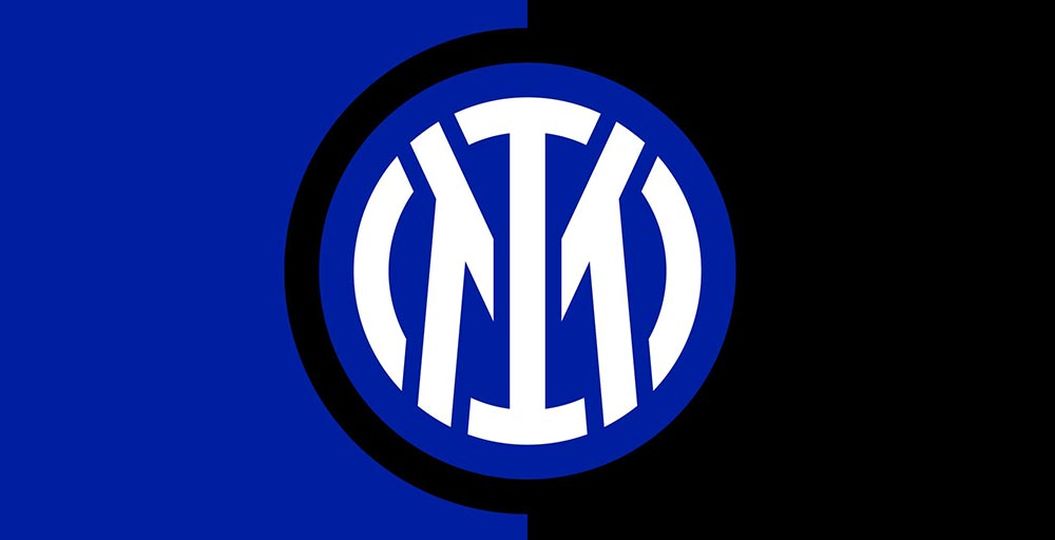 Inter have renewed their partnership with Italian renewable energy company A2A who will remain the club's official energy partner.
This is confirmed by an announcement on the Nerazzurri's official site, which notes that the deal with A2A has been extended for the rest of the 2021-22 season and for the 2022-23 season as well.
A2A have been in a partnership with Inter since the beginning of the 2019-20 season, with the Nerazzurri signalling their commitment to renewable energy through the partnership and the company gaining exposure as a result of the deal.
Now the partnership is set to continue for at least the next two years as the club and company have agreed on the extension.
In addition to the deal between Inter and A2A continuing, the Italian company are also sponsoring a "Passione Inter" contest through which fans can win tickets to a Nerazzurri match and also receive a 10% discount on items from the official club store.