Photo – Inter: "Who Will Be The Next Defender Inducted Into Our Hall Of Fame?"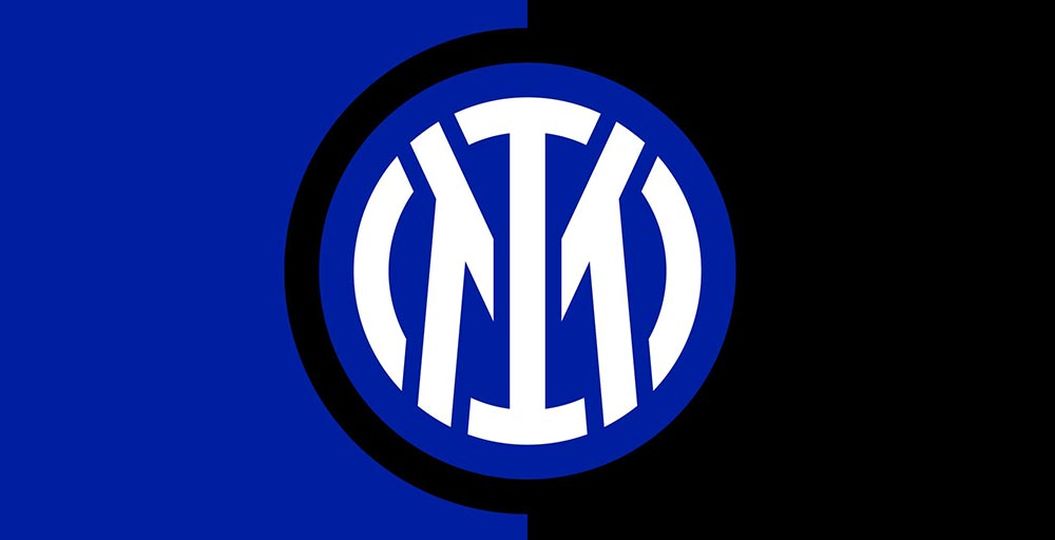 Inter have taken to Social Media to ask fans to decide on the next inductee of the club's Hall of Fame, as they prepare to add a defender into the class of 2021.
In a tweet from the club's official account, Inter urged supporters to vote for the next defender to join the prestigious group via Socios, with previous inductees including Javier Zanetti, Giacinto Facchetti, and Giuseppe Bergomi.
Established in 2018, the Hall of Fame has inducted four players per year, from goalkeeper to striker.
"HALL OF FAME 2018 Edition – Zanetti, 2019 Edition – Facchetti, 2020 Edition – Bergomi, 2021 Edition – ? Who will be the next defender to join the Hall of Fame?" Inter tweeted.
🏆 | HALL OF FAME

2018 Edition – Zanetti
2019 Edition – Facchetti
2020 Edition – Bergomi
2021 Edition – 🤔

Chi sara il prossimo difensore ad entrare nella #HallOfFame⚫🔵 ?
Vota ora 👉 https://t.co/tV4N9EyNPC

Potete votare anche sulla piattaforma di @socios pic.twitter.com/5nzgIYHq8c

— Inter 🏆🇮🇹 (@Inter) November 14, 2021