"Yes To Preserve Meazza" Movement Opposing Demolition Of Stadium Gains Signatures For Referendum, Italian Media Report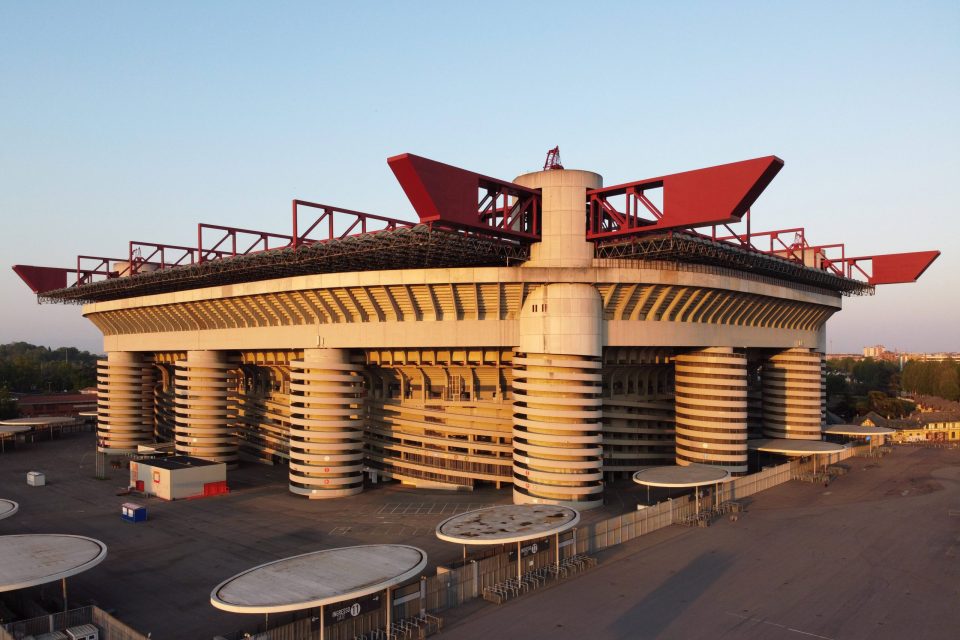 The "Yes to Preserve Meazza" movement in Milan has gained signatures recently in their petition to hold a referendum on whether or not to demolish the San Siro.
This according to Italian news outlet Gazzetta.it, who report that among the movement's most prominent adherents are Milly Moratti, sister of former Inter President Massimo Moratti.
Inter and AC Milan have been moving forward with plans to construct a new stadium in Milan, with the clubs feeling that it is necessary to modernize their infrastructure and increase revenues.
Part of their proposal includes demolishing the existing San Siro, but this has been met with some opposition in the city.
The committee for the movement has officially stated its position that it believes that the existing San Siro can be renovated instead of being demolished to make way for an entirely new stadium.
They believe that the feasibility of renovating the existing San Siro has been demonstrated, that it can remain a modern stadium, and that modifying it can achieve the hoped-for changes that the clubs want at a lower cost than constructing a new stadium.
Opponents of demolishing the San Siro are hoping that a referendum can be held on the matter, and they could be taking a step forward as the movement becomes more prominent and the petition to hold the referendum gains signature.