Ex-Napoli Goalkeeper Luciano Castellini: "Inter's Samir Handanovic Still A Great Keeper Despite A Few Errors"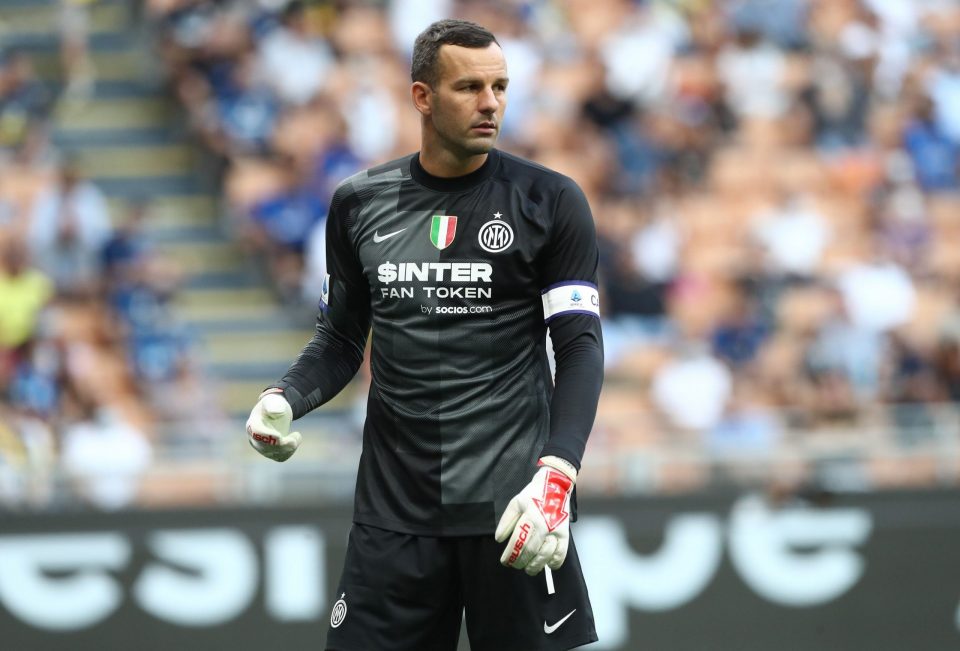 Former Napoli and Torino goalkeeper Luciano Castellini believes that even though errors have crept into his game, Inter captain Samir Handanovic is still an excellent goalkeeper.
Speaking to Italian broadcaster Radio Marte, the 75-year-old praised Handanovic and suggested that the high-profile errors are not enough to negate the overall quality of the Slovenian's game.
Handanovic is now in his tenth season at the Giuseppe Meazza, and at 37 there have been some rumblings that he is past his best.
The club are widely reported to have an agreement in place with Ajax's Andre Onana for next season which will see the 25-year-old join as Handanovic's long-term replacement.
However, the Slovenian has still been the undisputed Number One for the season, and his performances have at times saved vital points even if on other occasions he has cost his team.
Castellini believes that the criticisms that Handanovic has faced this season have been the result of the high standards he has set during his time with the club.
"When you get used to playing well," he explained, "every mistake is highlighted, but Handanovic is still a great goalkeeper even with a few errors."