Italian Agent Gicondo Martorelli: "Inter A Bit Behind In Scudetto Race But Showed Their Quality Against AC Milan"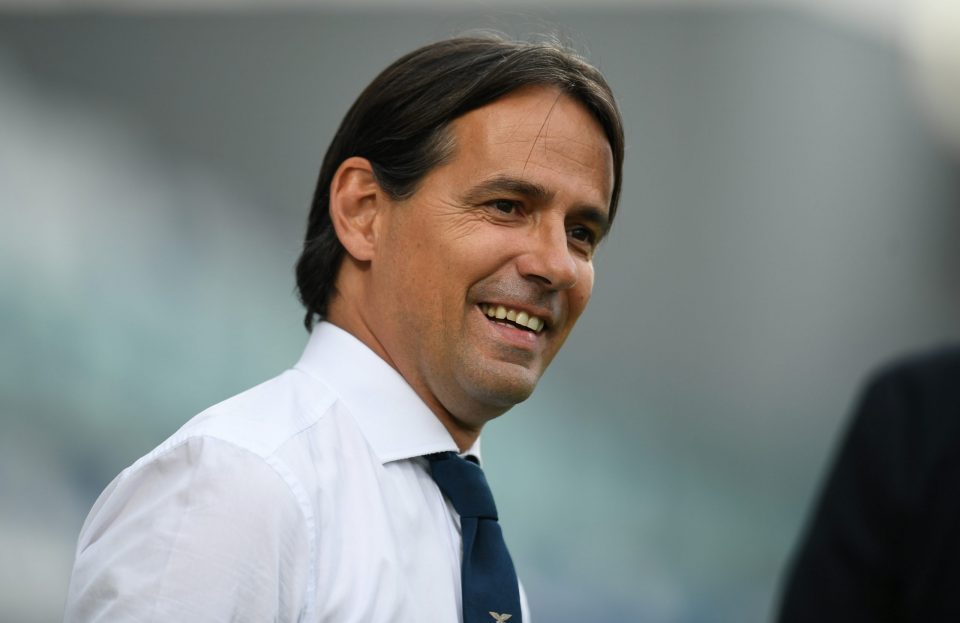 Italian agent Gicondo Martorelli believes that despite having fallen behind two of their rivals in the Serie A title race, they are still a strong enough side to compete all the way.
Speaking to Italian news outlet TuttoMercatoWeb, the football agent singled out the Milan derby before the international break as a match in which the Nerazzurri showed that they do not lack any quality compared to their rivals.
Inter had a chance to reduce the deficit on the Rossoneri at the top of the table to four points from seven, but in the end they were unable to, with the two sides sharing the points after a 1-1 draw.
However, the Nerazzurri's performance did not suggest that there was any gap in quality between them and their city rivals, and if anything it was Simone Inzaghi's team that looked to have had the initiative during much of the match.
Martorelli believes that it is this quality that will carry the Nerazzurri through the season despite the fact that they have not gotten off to quite as fast a start as the Rossoneri and Napoli.
"There are teams with a significant edge," he said, "by which I'm referring to Napoli, Milan and Inter. The Nerazzurri are a bit late but the derby showed that they have nothing to bedgrudge their city rivals."