Ex-Inter CEO Marco Fassone: "AC Milan More Convincing To Me Than Inter Or Napoli"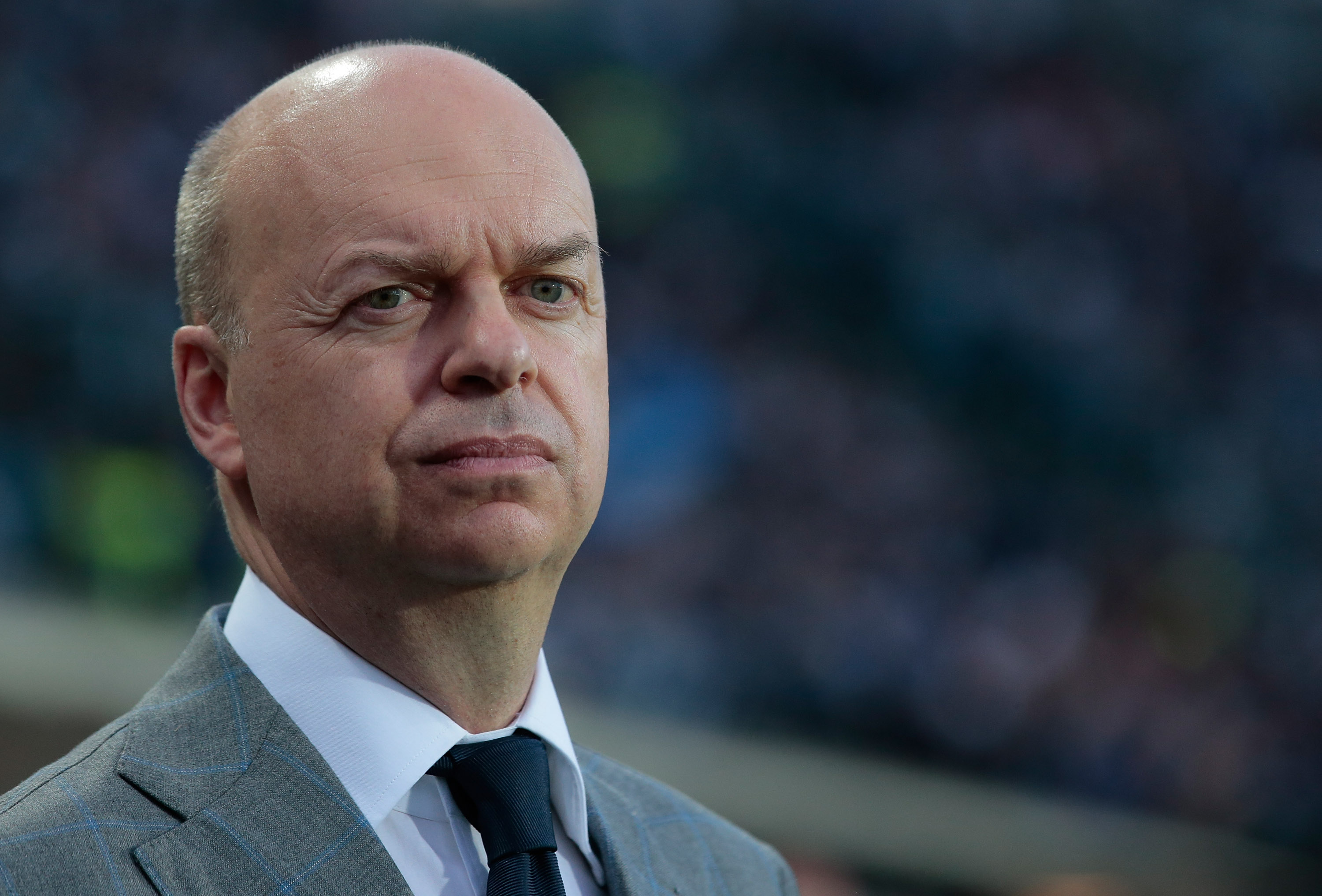 Former Inter, AC Milan, and Napoli executive Marco Fassone believes that of his former teams, it is the Rossoneri who have the most serious Scudetto credentials.
Speaking to Italian broadcaster Radio Kiss Kiss Napoli, the former executive weighed up the three sides at the top of the table and gave the view that Milan have what it takes to go all the way in the Scudetto race ahead of their two main rivals.
Fassone has the rare distinction of having been a prominent director for all three of Napoli, Milan, and Inter, having taken the position of CEO at the Nerazzurri between 2012 and 2015 after roles with the Partenopei, and then moved onto the Rossoneri.
He has seen all three sides have good and bad periods of form, but it is Milan who the former executive believes have the right qualities to win the Scudetto for the first time in more than a decade.
"Inter vs. Napoli is certainly an intriguing match," Fassone said, "but I think the two teams are at the same level."
"The team that has convinced me the most is Milanm" he went on. "They're a team that has shown more consistency, and they have also had a bit of luck."
He stated that "Between the Rossoneri, Inter, and Napoli, I would say that Pioli's team is the one that convinces me the most."
"But all three are doing very well," he concluded, "even if none of them gives you the sense that they can really pull away from the rest of the pack. All of them have flaws."