Ex-Inter Midfielder Gary Medel: "Red Card For Arturo Vidal & Injury Of Alexis Sanchez Rattled Chile In Ecuador Loss"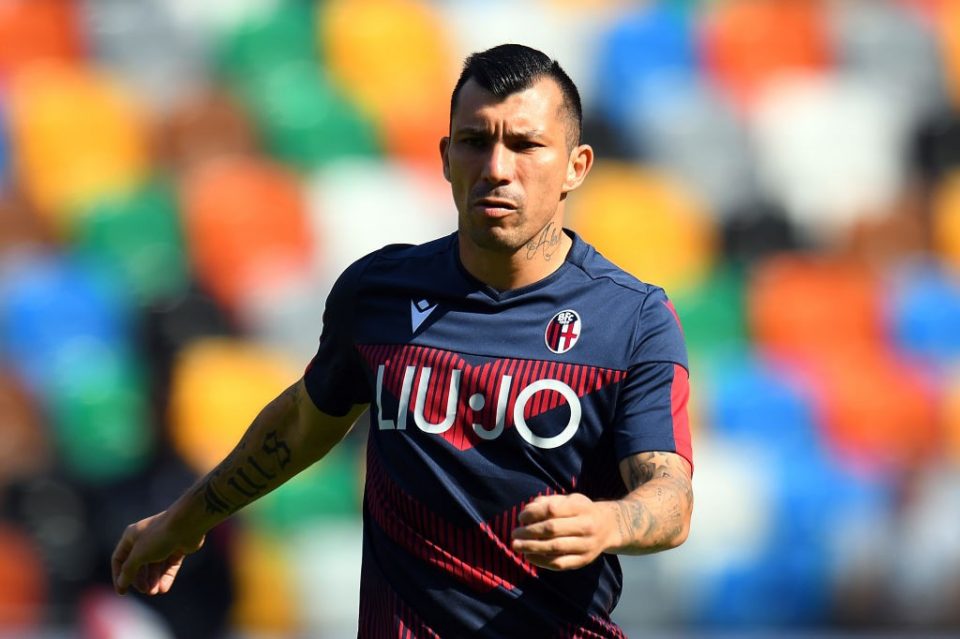 Former Inter midfielder Gary Medel believes that the losses of current Nerazzurri players Arturo Vidal and Alexis Sanchez was a fatal blow for Chile as they lost to Ecuador in last night's World Cup qualifier.
Speaking in a press conference as reported by FCInterNews, the Chilean lamented the loss of the two talismanic players and suggested that the rest of the team struggled to cope with their absences.
Vidal was sent off early in the first half of the match for a very bad tackle on Ecuadorian defender Felix Torres Caicedo, meaning that the Roja had to try and fight their way back with a numerical disadvantage.
Making matters worse, Sanchez was unable to keep his strong recent form with the national team going to inspire them to a result as he also had to leave the pitch due to a thigh strain, and in the end the Chileans fell to a damaging 2-0 defeat.
"We conceded the first goal very early and then with the sending off of Arturo Vidal this kind of extremely demanding match becomes very difficult," he explained.
"After that there were the injuries of Alexis Sanchez and Eugenio Men which we didn't expect and that rattled us a bit," he went on. "But I want to see the positive side of the effort of my teammates – we fought to the end to find an equalizer even though it is very difficult in these circumstances."