Ex-Partenopei Coach Giovanni Galeone: "I Expect Inter's Clash With Napoli To Be An Intense Match"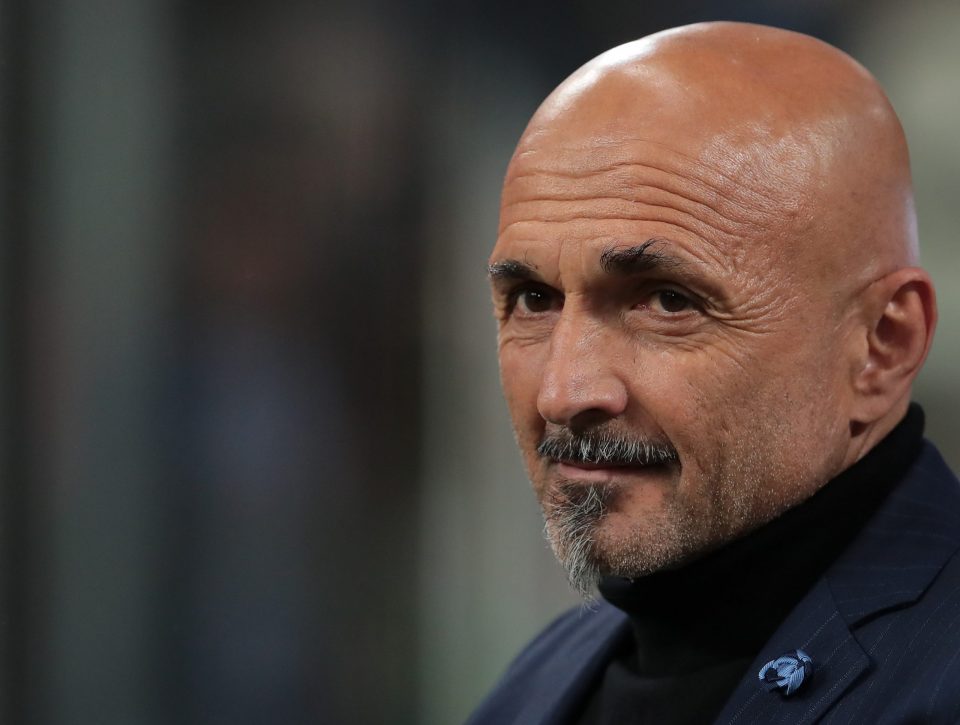 Former Napoli coach Giovanni Galeone expects the Serie A match between Inter and Napoli this Sunday to be a fast-paced and intense encounter.
Speaking to Italian broadcaster Radio Kiss Kiss Napoli, the former coach predicted that both teams would approach the match with an intensely attacking approach rather than playing defensively and trying to avoid mistakes.
Both the Nerazzurri and the Partenopei will understand that this weekend's Serie A clash could be a pivotal moment in their respective seasons and in the Scudetto race.
This mindset could potentially lead to prioritizing avoiding errors and a more cautious stylistic approach, especially given that both teams will understand the qualities that the other offers.
However, this would not exactly be in line with the way that both teams have set up during the season so far, and Galeone expects that it will be played at a high tempo and that both sides will make every attempt to impose their style of play on proceedings.
"My feeling is that Napoli are only really able to be at their best when they try to attack," he stated. "It will not be a cautious match, an Inter win would put the Nerazzurri back in the running for the Scudetto."
He went on that "I expect an intense match, one that is very important from a psychological point of view: conquering the San Siro would guarantee a boost to Napoli, who would no longer hide their title ambitions."