Inter Owners Suning Hoping Chinese Government To Loosen Rules For Investment In Sport, Italian Media Report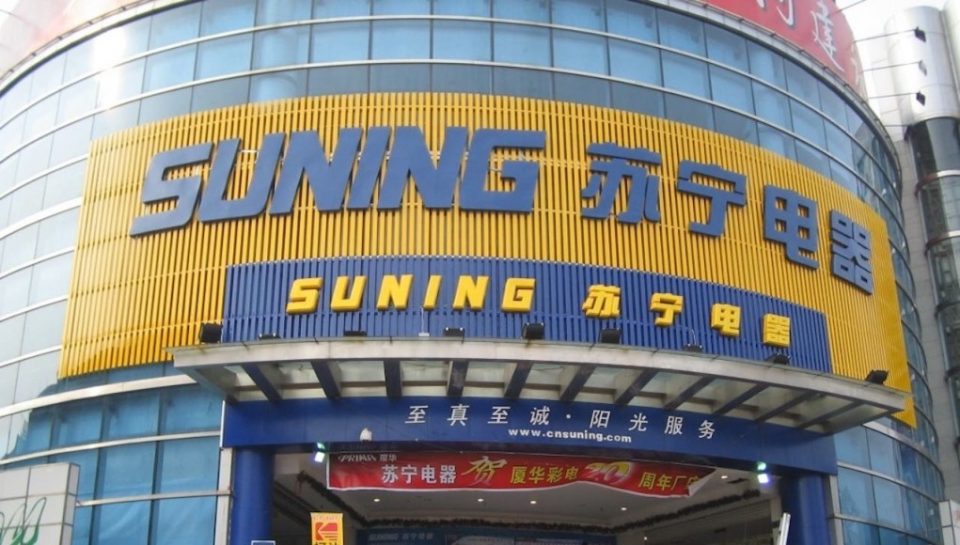 Inter owners Suning are hoping that the Chinese government will loosen restrictions on investment by Chinese companies in sport outside of the country.
This according to today's print edition of Milan-based newspaper Gazzetta dello Sport, who report that the Nerazzurri owners are hopeful that recent arrival of Chinese Formula 1 driver Guanyu Zhou into a foreign circuit will signal an increased willingness to allow investment in foreign sport.
Suning have been unable to make significant financial contributions to the Nerazzurri due to a combination of the parent company's debt and liquidity problems, and tightened regulations in China regarding investment in foreign sport.
For this reason, the Nerazzurri have had to largely be financially self-sufficient, resulting in the need to make high-profile sales in the summer and also to take on large loans in order to improve liquidity.
However, President Steven Zhang has reiterated in no uncertain terms Suning's continued commitment to running the club despite rumours that the company could have to sell.
The group of companies could be restructured in a way that Inter remain the most important asset owned by Suning Sports, and the owners could try to inject cash into the club.
However, the current regulations on investment in foreign sport by the Chinese government remain a major obstacle to these plans.
Suning are still hoping, nevertheless, that this regulatory situation could change, and they will be observing Guanyu Zhou's entry into the Formula 1 circuit driving a car made by Italian company Alfa Romeo, in place of driver Antonio Giovinazzi.
The company will be hoping that this development points the way to the Chinese government once again pushing investment in sport so that they can contribute more actively to the Nerazzurri as the club undergoes financial problems of its own.