Italian Journalist Mario Sconcerti: "Napoli Clash Decisive For Inter In Scudetto Race"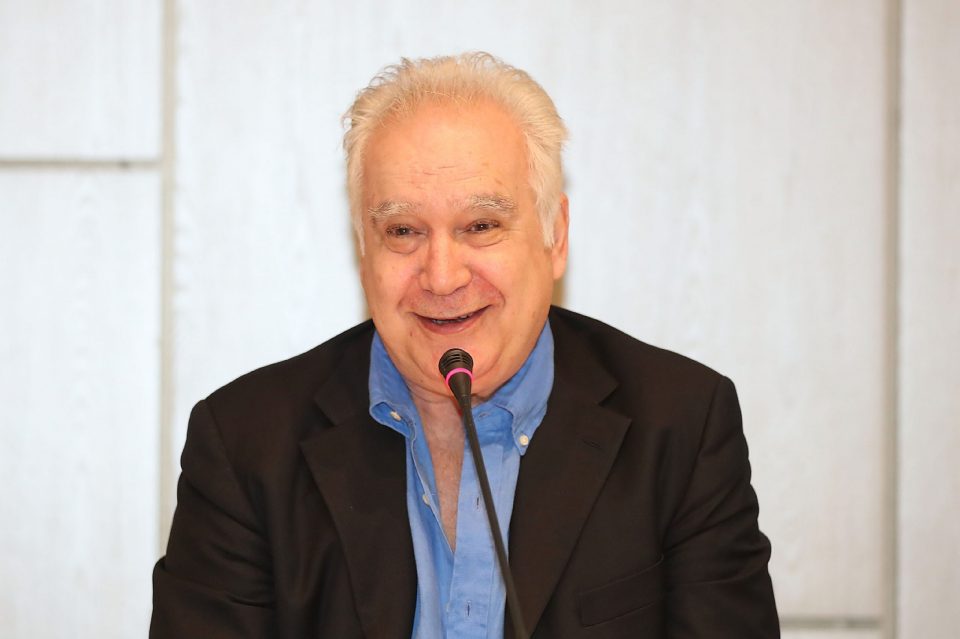 Italian journalist Mario Sconcerti believes that Sunday's match against Napoli will be virtually must-win for Inter with respect to their Scudetto hopes.
Speaking to Italian broadcaster TMW Radio, the journalist gave the view that while the Partenopei can afford to drop points in the head-to-head Serie A clash, there is no such room for error for the Nerazzurri.
Inter sit seven points behind the Partenopei and city rivals AC Milan after twelve matches played, with the two league leaders' form in the first period of the season having made them tough to keep up with.
Sunday's clash at the San Siro gives Inter the chance to haul back the deficit from the Partenopei o four points, but the Nerazzurri could also finish with the same gap in front of them or even ten points behind.
Sconcerti believes that this situation makes the stakes of the match absolutely vital for Inter.
"As far as Inter there is not doubt," he stated, "they must win. Napoli can afford not to, but for Inter it is decisive. This is the problem with coming from behind – you cannot make a misstep."