Italian Journalist Matteo Marani: "Clash With Napoli More Decisive For Inter Who Can't Afford To Lose More Ground"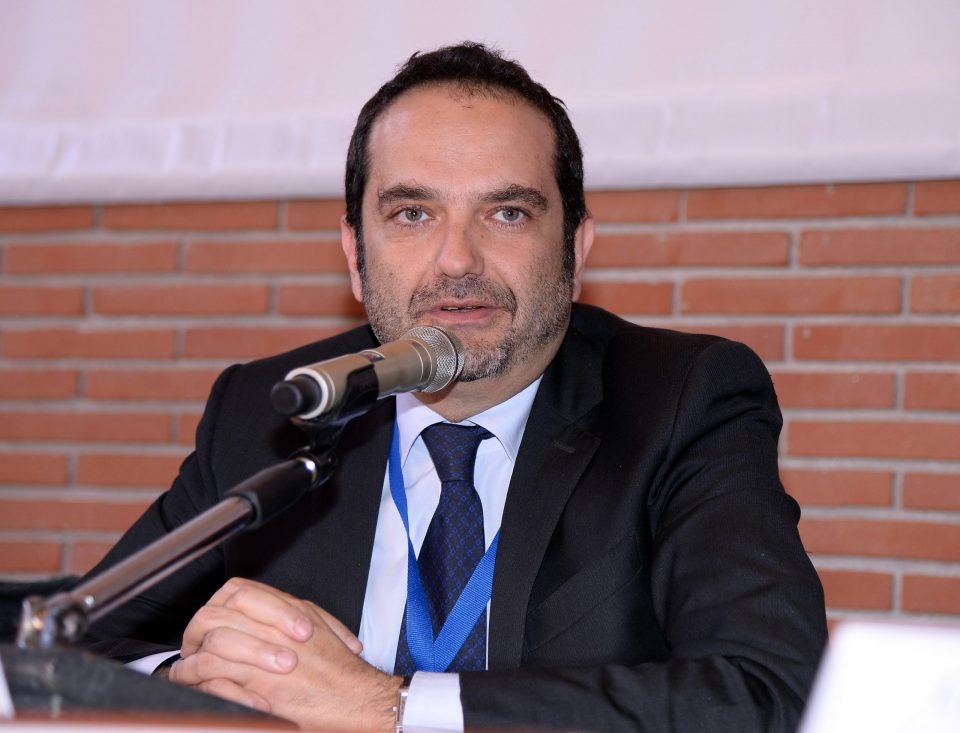 Italian journalist Matteo Marani expects that the Serie A match between Inter and Napoli on Sunday will be of greater significance to the Nerazzurri than the Partenopei.
Speaking to Italian broadcaster Sky Sport Italia, Marani gave his analysis of how the match could figure into both teams' seasons and into the Scudetto race.
Inter go into the weekend seven points back from both Napoli and from city rivals AC Milan, though they will see the clash with the Partenopei as an opportunity to pull within four points of the Partenopei at the very least.
However, the match could also see Inter slip to ten points from the top of the table, a very significant gap should they wish to hold onto their Scudetto crown.
Even a draw would likely be a better result for the Partenopei than for the Nerazzurri given that it would mean that their lead at the top of the table has not been eaten into.
Marani pointed out that "Last year Inter had a very bad start and managed to overcome that moment."
"However," he went on, "this match is more important for Inter, who have already lost the opportunity to reduce the gap in the table in the derby. Losing more ground could be fatal for the Nerazzurri."