Milan Mayor Beppe Sala: "Meant No Offense With Remarks To Massimo Moratti, Keeping San Siro Open Is Very Costly"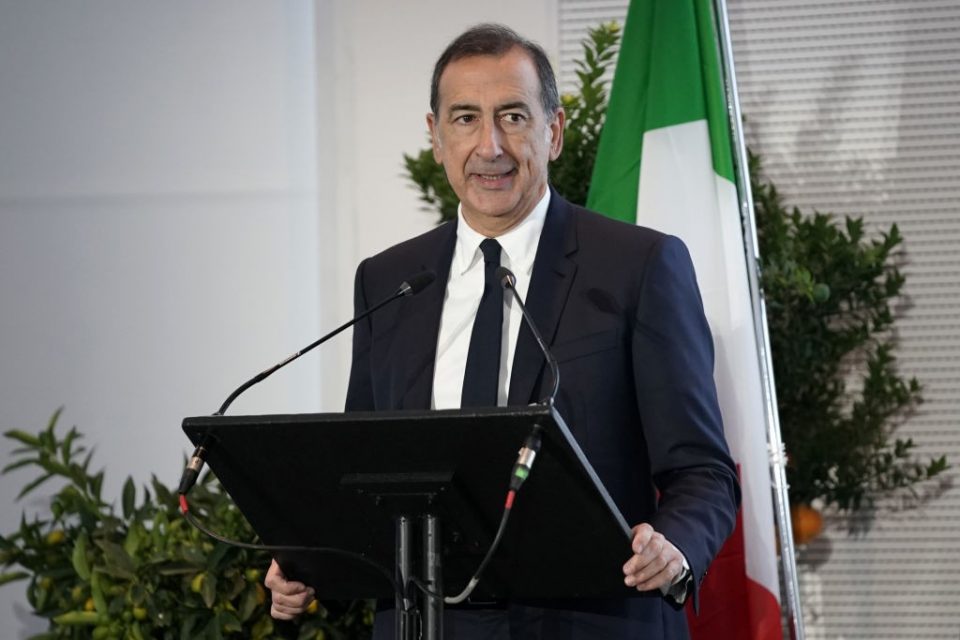 Milan Mayor Beppe Sala has given clarifications about his statements regarding former Inter President Massimo Moratti's support of the movement to stop the demolition of the San Siro.
Speaking to the press, as reported by FCInterNews, Sala explained that he had not meant to cause offense but that he does consider the cost of continuing to operate the San Siro to be a significant concern.
Recently the "Yes to Preserve Meazza" movement has arisen in opposition to the plan to demolish the San Siro as part of Inter and AC Milan's plan to build a new stadium in the city.
Moratti is among the most prominent figures to lend his support to the movement, whose aim is to petition for a referendum for the public to vote on the proposal.
Sala gave the view that those concerned with keeping the stadium ought to purchase it rather than trying to intervene politically, something which Moratti was not appreciative off.
However, Sala did not mean any insult, stating that "I have a cordial relationship with Massimo Moratti, yesterday evening we met in memory of Gino Strada, and we got along very well. A joke is just a joke."
"After this process that has lasted for two years, God forbid that now, after making a decision, I should change my mind," he went on.
"The fact remains that if a new stadium is not built, it will cost a lot of money to keep San Siro open," he went on. "And I don't have a machine that prints money. And the last thing we need to do is to penalize poor people because we're concentrating on the San Siro issue."