Ex-Inter Owner Ernesto Pellegrini On Suning: "Lucky They're Here, I Don't Know Who Else Wanted Inter"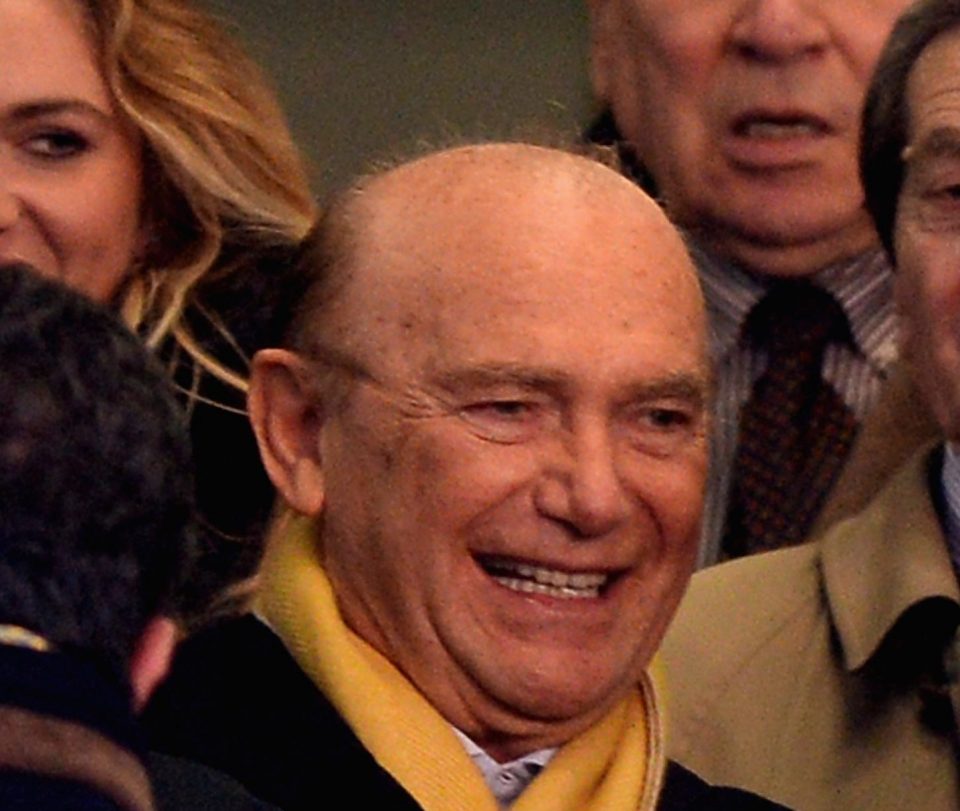 Former Inter owner Ernesto Pellegrini has suggested that Inter are lucky to have Suning as owners as no one else would have wanted that club at the time, according to a report in the Italian broadcast media.
Speaking whilst on the Radio Goal show on Radio Kiss Kiss, via FCInternews, Ernesto Pellegrini explained that the ownership model in Italy has changed now but Inter are lucky that Suning wanted the club.
"Lucky they are here because I don't know who would have wanted the team. I certainly didn't dislike them.
"Before it was different there were passionate presidents who invested, it was an environment that I liked very much. Foreigners came to Italy because they took more money and also because it was a championship that attracted."
Suning are repeatedly being linked with a decision to sell the club to the Saudi Arabian Public Investment Fund, although recent interviews from both sides suggest this won't happen any time soon.
Inter face Napoli on Sunday evening in a huge match in the context of the championship and Ernesto Pellegrini feels that Inter may have enough to take the victory.
"I'm in trouble because I really like Napoli. They are a team full of fans and friends, it seems to me that Inter have a little more even if they are far away in the standings."
Ernesto Pellegrini was Inter president in the late 1980s and early 1990s which as he recalls, was a great time for Italian football.
"I became president of Inter when Ferlaino was in contact with Juliano to sign Maradona, then when the deal was concluded we toasted together with the president of Napoli in my house. Those 80s were beautiful, intense and hard-fought years and there was also sportsmanship."