Ex-Napoli Midfielder Giovanni Improta: "Inter Didn't Let Themselves Be Beaten In My Day"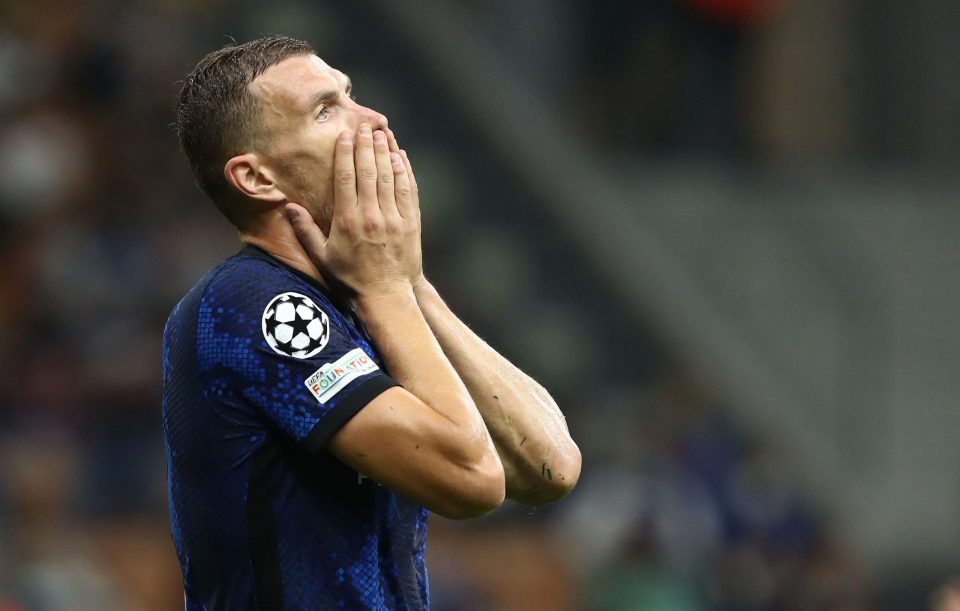 Former Napoli midfielder Giovanni Improta has suggested that Inter and AC Milan were more formidable sides when he was a player, according to a report in the Italian broadcast media today.
Speaking whilst on Radio Kiss Kiss, via FCInternews, Giovanni Improta insinuated that playing at San Siro no longer scares oppositions sides like it used to because now the two Milan sides are easier to beat.
"Does playing at San Siro inspire fear? Inter and AC Milan hardly let themselves be beaten in my day, you can also say because they were two avant-garde, respected and supported teams."
Giovanni Improta's playing career spanned from 1967 to 1984 and he played 131 times for Napoli. He feels that the current team is now in control of its own destiny and any slip up can will be analysed and dealt with.
"Napoli today is in control of itself, there could be a small false step but a draw should then be analysed. Maybe they are a bit tired."
Inter will face Napoli on Sunday evening in a game with huge implications for the title in Serie A. If the Nerazzurri can win, they will only be four points behind Napoli.
If the Azzurri can win, they will stretch their lead over Inter to ten points which will be tough for them to overcome.