Italian Journalist Enzo Bucchioni: "Napoli Clash A Watershed Moment For Inter"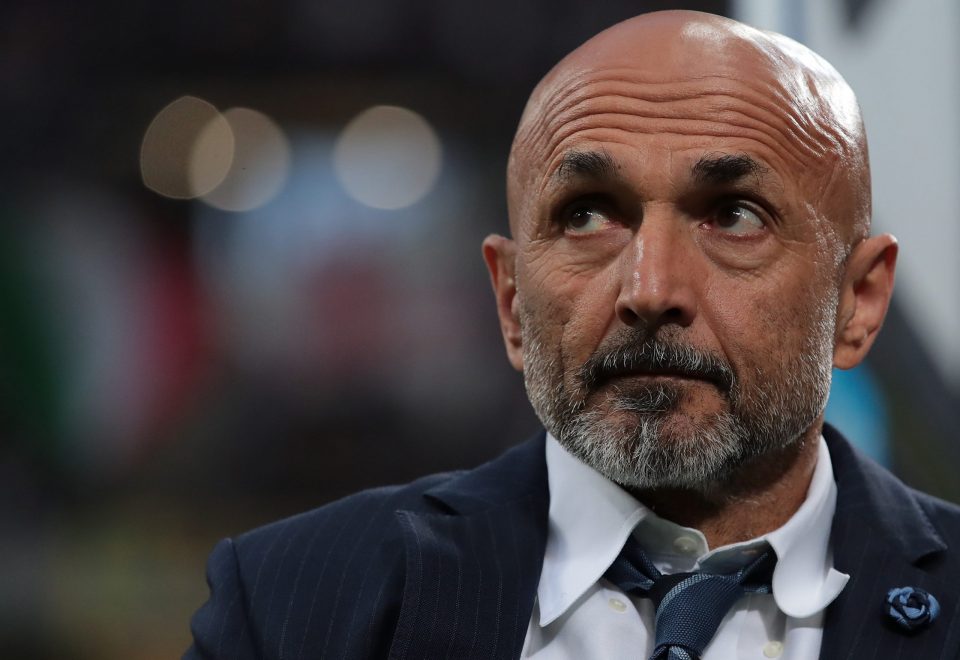 Italian journalist Enzeo Bucchioni believes that Inter's match against Napoli this weekend will be a do-or-die occasion in their season.
Speaking to Italian broadcaster TWM Radio, the journalist gave the view that the match will be one in which the Nerazzurri's Scudetto ambitions turn based on the result that they manage to achieve.
Inter have not gotten off to a bad start in their Scudetto defense this campaign, but they find themselves seven points behind city rivals AC Milan and behind Sunday's opponents Napoli as well.
The match against the Partenopei is an important moment in which the Nerazzurri can haul themselves back into contention for the Scudetto by reducing the deficit on a direct rival at the top to four points.
However, getting the needed result will not be easy, and Simone Inzaghi's team will have to earn the three points that they need or else risk falling even further behind at the summit.
Bucchioni argued that "The match is a watershed moment for Inter, who cannot lose more points. A draw would be acceptable but not welcome."
"I expect Napoli to play with great intensity," he went on, "given that Spalletti will have a desire for some revenge over Inter during the past two years."
He went on that "When there are international breaks it is always difficult to predict which players will be in form. During their last few games Napoli seemed more physically tired to me."
"What condition does Insigne return in," he went on, "who had an emotionally difficult time with Italy? Will he struggle?"
"Before the break," he continued, "Inter were in better he went on, but now there are uncertainties. In matches like these, mentality makes then difference. For me Spalletti is improving this."
He then suggested that Spalletti will be the coach to rise to the occasion, "As he will have the opportunity to meet the team that left him behind and look them in the eye."