Italian Journalist Mario Sconcerti On Clash With Napoli: "For Inter It Is A Fundamental Game"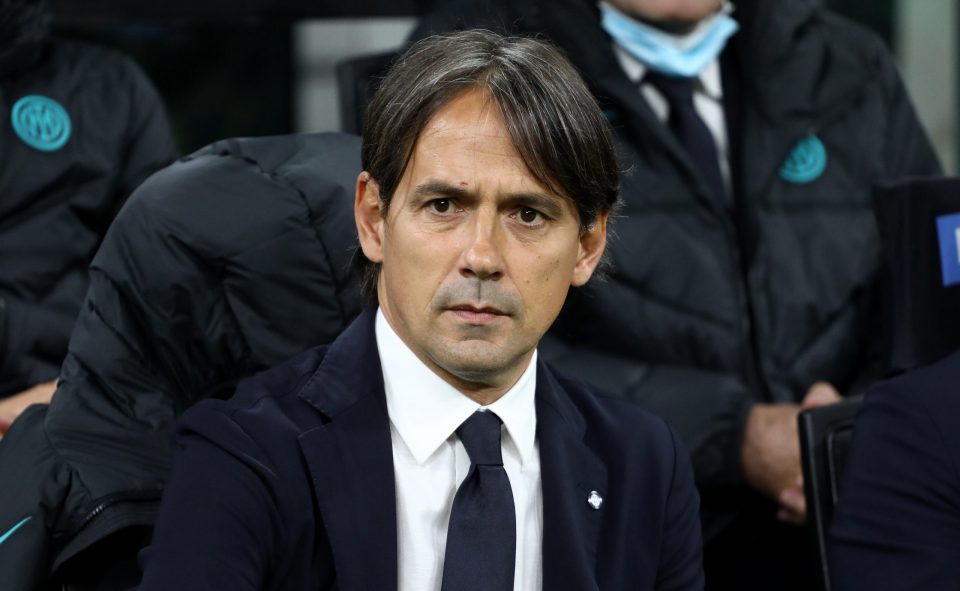 Italian journalist Mario Sconcerti has said that Inter's match against Napoli on Sunday evening is fundamental to their season because of the points gap, according to a report in the Italian broadcast media. 
Whilst speaking to TMW, Mario Sconcerti explained that seven point gap from 12 fixtures is considerable and that is why Inter simply must beat Napoli.
"Seven points in 12 games are an enormity. We continue to speak as if they were even but they are not. For Inter it is a fundamental game, because if they lose, even if I see them as favourites, the disadvantage would become enormous."
Mario Sconcerti used the example of how long it took Inter to overhaul AC Milan's five point lead at the top of the table before eventually going on to win the Scudetto under Antonio Conte.
"Last year Inter took 22 games to recover the gap of five points behind AC Milan."
The journalist also feels that whilst Napoli still clearly possess an abundance of quality, they are less confident and polished having dropped points against Hellas Verona in a game they were expected to win.
"I see a less brilliant Napoli but not in crisis. They managed the matches with more difficulty but they managed them. The only real accident was the one with Verona."
If Inter can beat Napoli on Sunday evening they will move within four points of the Azzurri but a defeat will see a large gap be created.