Italian Writer Gianfelice Facchetti On New San Siro: "It Is Right To Ask Some Questions"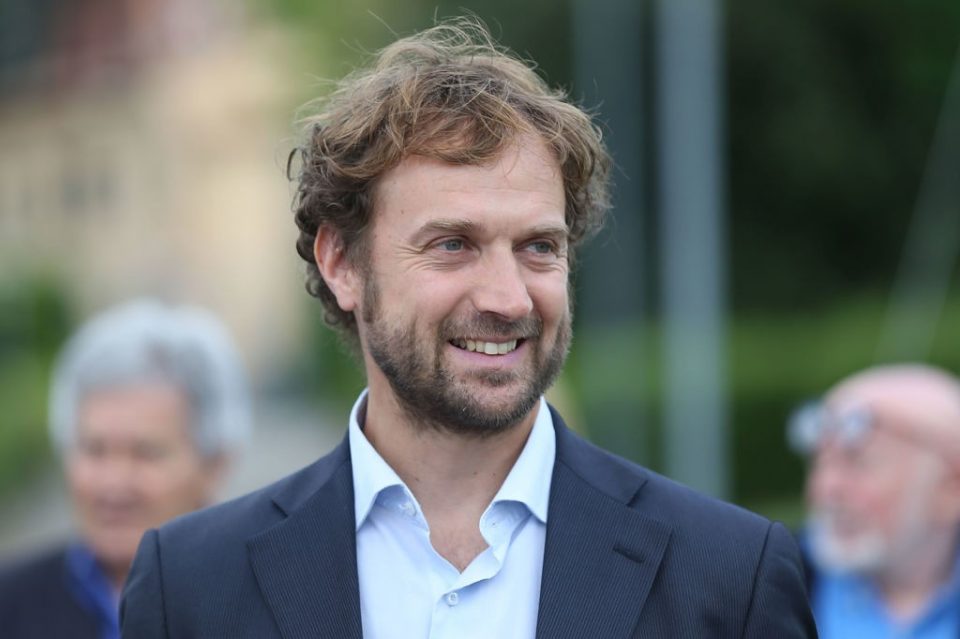 Italian author Gianfelice Facchetti has said that questions should be asked about plans to redevelop San Siro by the public, according to a report in the Italian print media today.
Speaking during an interview with Tuttosport, the son of ex-Inter player Giacinto Facchetti explained that with such a deeply felt issue, residents and fans should be listened to more.
"I am not a coach, but I think it is legitimate to ask questions on such a deeply felt issue, also listening to the reasons of residents and fans. If it's okay to do it, let's do it. But it is necessary to confront publicly to arrive at this conclusion.
"Instead, in this case, the issue was not discussed during the election campaign because it would have been delicate to do so. Then, quickly after the elections, the junta decided on the public utility of the new stadium without explaining in detail why the restructuring of the Meazza cannot take place."
Gianfelice Facchetti feels there are two major issues involved with the plans for a new San Siro for Inter and AC Milan. The first of which is that the ideas for restructuring the existing stadium were not explored.
"In my opinion, those projects weren't really considered", he said.
The second is that the proposals for the new stadium suggest there will be a drop in the amount of fans that the ground can hold.
Around 13,000 less seats will be in the new ground compared to the current stadium, and Gianfelice Facchetti feels that is not something other big European sides would do.
"I don't see other big European clubs that, by moving from the old to a new one, have reduced the availability of seats. Indeed, many have increased it. San Siro can currently host 76 thousand spectators.
"The new stadium has 63 thousand, of which 12 thousand are dedicated to guests of the areas for the sponsors in the main grandstand.
"Milan has always been used to thinking big, even in football. A stadium with a capacity of just over 60 thousand does not seem to me to respond to this citizen commandment."