Ex-Inter Boss Luciano Spalletti On Return To Face The Nerazzurri: "I Hope They Don't Boo Me"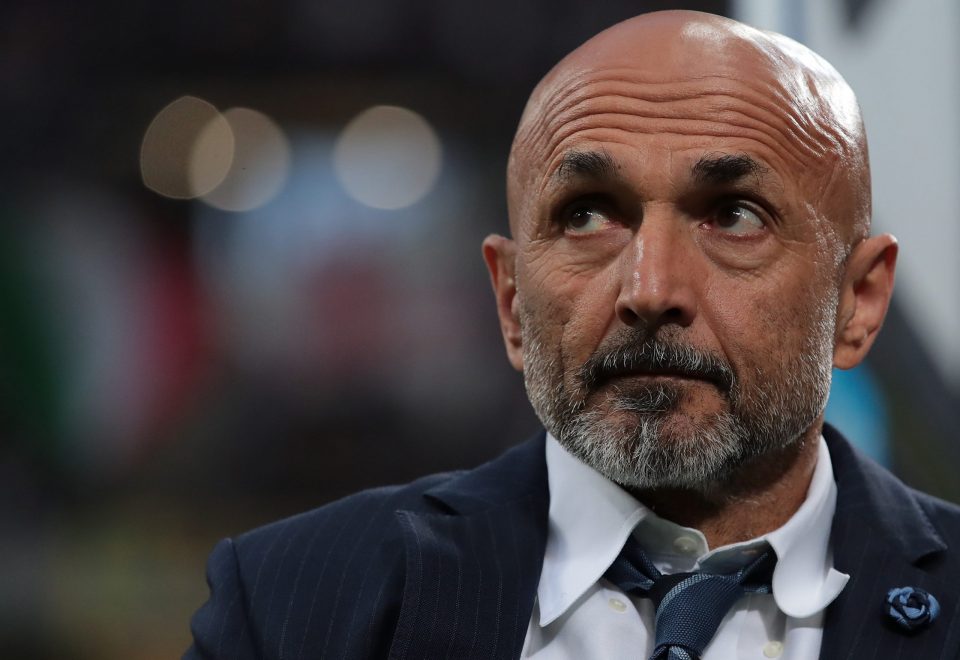 Former Inter boss Luciano Spalletti has jokingly said that he hoped the fans won't boo him when he returns to San Siro to face Inter as Napoli boss on Sunday, according to a report in the Italian print media.
Speaking during an interview with Corriere dello Sport, Luciano Spalletti explained that there would be no reason to boo him given he feels he did a good job whilst in charge of the Nerazzurri.
"I hope they don't boo me. There would be no reason. After all, I did something good up there."
The Napoli boss also partially laid claim to the Scudetto that was won last season by Inter under Antonio Conte.
Luciano Spalletti is largely credited with finding the best role for Croatian midfielder Marcelo Brozovic who is now a key part of the team, whilst he also oversaw some important development of Ivan Perisic and Milan Skriniar.
Whilst congratulating Antonio Conte for the work that he did, Luciano Spalletti pointed out that he created some of the components in the team.
"The Scudetto was won by Antonio Conte. Congratulations. But I laid some of the bricks in that group."