Former Inter Defender Francesco Colonnese On Simone Inzaghi: "He Has Yet To Prove Himself As Number One"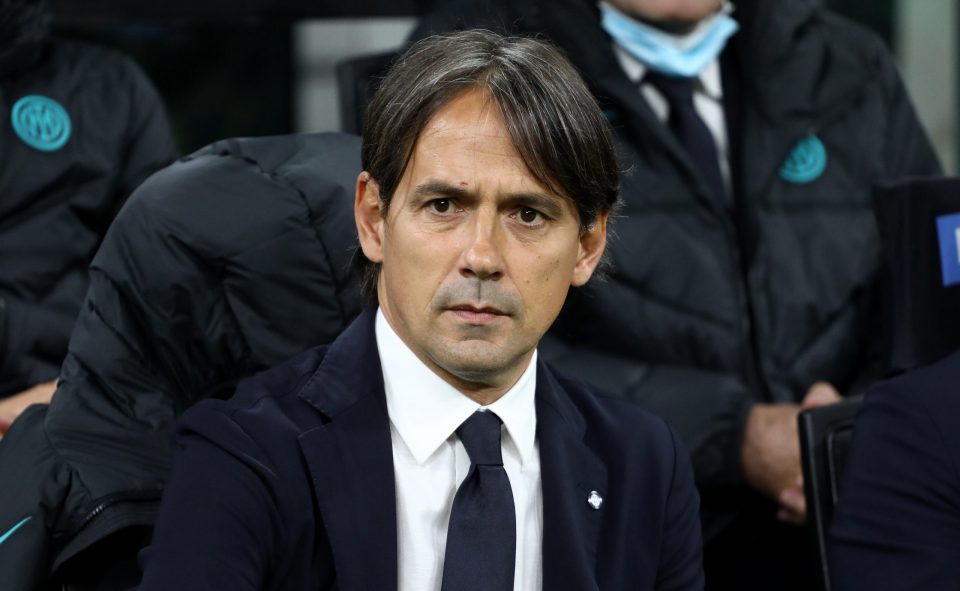 Former Inter defender Francesco Colonnese has said that Inter boss Simone Inzaghi has not yet proved that he can be the coach that Inter needs, according to a report in the Italian media.
Speaking during an interview with TMW, Francesco Colonnese explained that the Inter role is Simone Inzaghi's first managerial role outside of Rome as he spent so many years in the ranks at Lazio before being their coach for five years.
"This is his first experience away from Rome, it is not easy to coach Inter. He has yet to prove himself to be the number one, but he is a coach who, after the greats, has won more than everyone else."
Francesco Colonnese did accept that Simone Inzaghi was the best choice available to Inter after the departure of Antonio Conte and that Simone Inzaghi is now working with a weaker squad after Romelu Lukaku and Achraf Hakimi were sold.
"He was the best after Conte's farewell. And then it's not the same team as last year, which was faster in the game with Hakimi and Lukaku. It's a different team now."
Speaking specifically about the match on Sunday evening against Napoli at San Siro, Francesco Colonnese focused on the importance of winning this type of fixture when you are playing at home. The atmosphere at San Siro must be used.
"It is important, Inzaghi and the group know it. Napoli are strong but if you lose at home it becomes difficult to return, even mentally. They have done very well this year, San Siro has to be exploited."