Italian Journalist Sandro Sabatini Ahead Of Napoli Match: "Inter's Weakness Is Head-To-Head Clashes"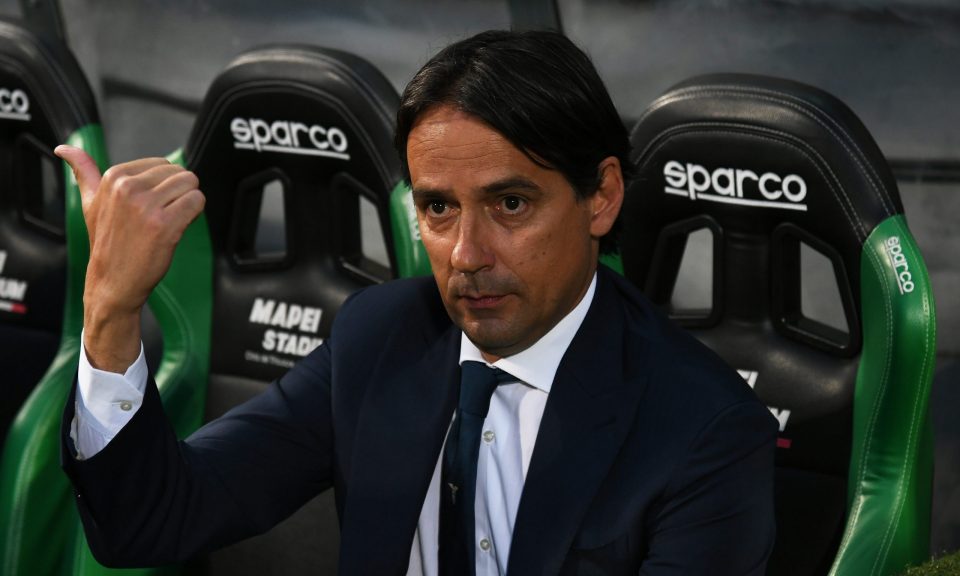 Italian journalist Sandro Sabatini has said that Inter's main weakness this season is their record against the teams that they have to beat most, according to a report in the Italian broadcast media.
Speaking whilst on Radio Marte, via FCInter1908, Sandro Sabatini explained that Inter have failed to beat the teams around them at the top of the table and that is their main weak point.
"Inter's weak point is only that of the head-to-head clashes but I don't think they will fail them all."
Sandro Sabatini is clearly very excited for the big match between Inter and Napoli on Sunday evening and he feels Inter should beat Napoli if they want to remain in the Scudetto fight.
"I think it's a match full of expectations, which is worth the Scudetto since it is a three-man fight, Inter are not out. Of course, Inter should beat Napoli to stay in."
Napoli are now coached by former Inter boss Luciano Spalletti who was replaced whilst Nerazzurri boss by Antonio Conte.
Sandro Sabatino feels that this will be in the mind of Luciano Spalletti and he will want to beat his former employers in order to show that they were wrong about him.
"Considering how Spalletti was treated by Marotta, I think he has in mind to make a great impression at San Siro.
"After two months of Marotta there was the famous Conte walk in via Napoleone, normal for Spalletti to remember. Obviously he was well paid and then he came back in place and ready."