Napoli Fans Will Not Be In Attendance At San Siro For Clash With Inter, Italian Media Report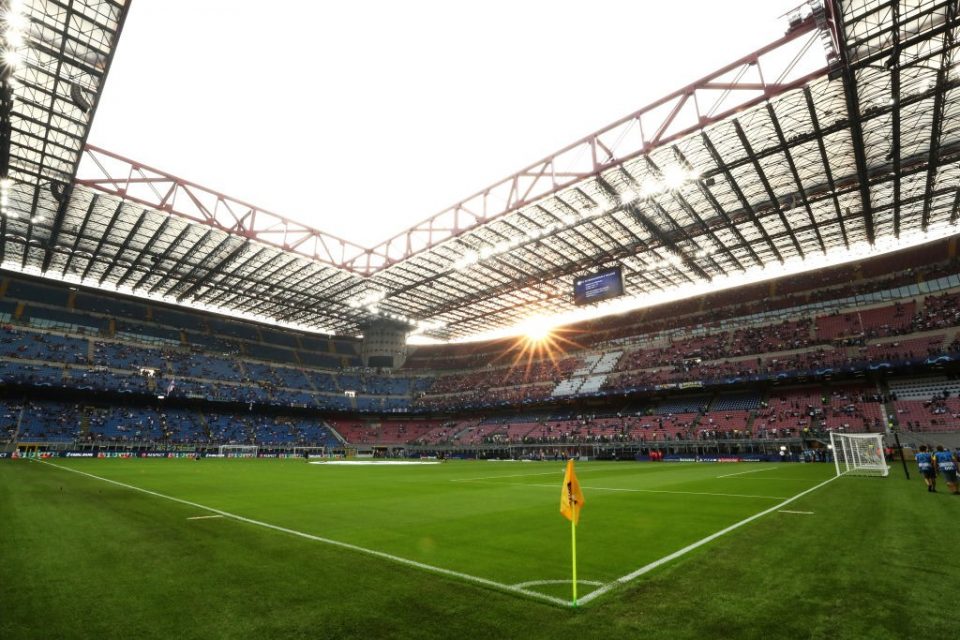 Napoli will not be able to count on the support of their own fans when they face Inter at San Siro on Sunday evening, according to a report in the Italian media.
As has been reported by FCInter1908, the Committee of Analysis for the Safety of Sporting Events has decided that travelling fans from the Campania region, where Napoli are based, will not be allowed to attend the match in Milan.
The action was taken as it was decided that there is a serious risk of violence if the Napoli fans are allowed to attend the match and mix with the Inter fans.
Fans who had already purchased their tickets will be reimbursed for the money they spent, but Luciano Spalletti's side will have to try and win the match without the backing of their own fans.
The game will take place at San Siro on Sunday evening, kicking off at 18:00 local time.