Agent Of Napoli Winger Matteo Politano: "He's Angry At Missing Inter Match, He Wanted Revenge"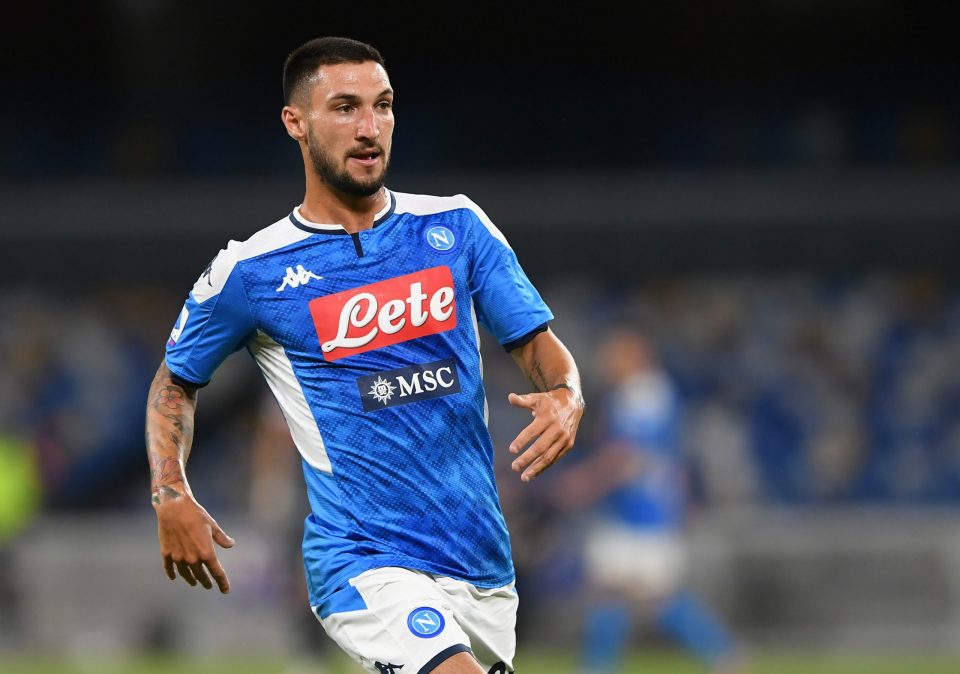 The agent of Napoli winger Matteo Politano has revealed that his client is frustrated at missing tomorrow's match against former club Inter after testing positive for COVID-19.
Politano joined Napoli from the Nerazzurri this summer after spending the previous 18 months there on loan, but is ruled out of the Serie A clash at the Stadio Giuseppe Meazza as he continues to isolate.
Amidst suggestions that the former Sassuolo player contracted the virus whilst on a family holiday in Paris, agent Mario Giuffredi hit back in an interview with Italian radio station Radio Punto Nuovo earlier today.
"Everyone writes that Politano contracted COVID-19 in Paris. Couldn't he have caught it in Naples after a few days of incubation? The first swab was negative. Besides the fact that he is double vaccinated, you have to be respectful of the players," Giuffredi warned.
Meanwhile, Giuffredi claimed that Politano had been particularly keen to face Inter and had a desire to exact revenge on the Nerazzurri after being pushed out of the club and previously being denied a return to former club Roma, but was unable to take this opportunity by his positive test.
"It's a shame he's ruled out as he couldn't wait to play against the Nerazzurri. He had trained well and wanted to deliver personal revenge," the agent declared.
Politano has scored 15 goals in 86 appearances for Napoli, whilst he managed six in 63 games across two seasons for Inter.