Former Midfielder Salvatore Bagni: "Little Difference Between Inter & Napoli, Ivan Perisic May Be Decisive"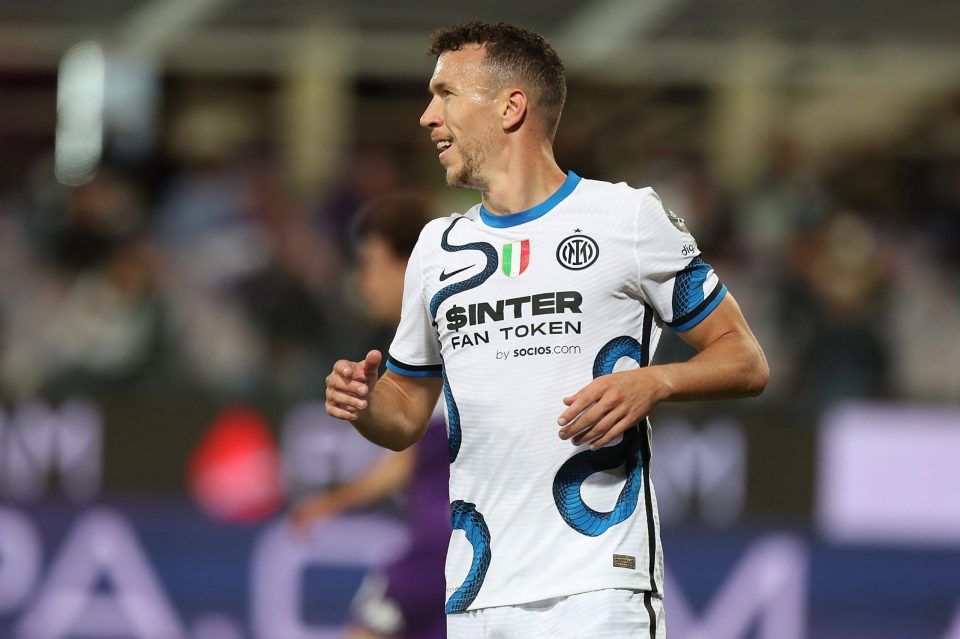 Ex-Inter and Napoli midfielder Salvatore Bagni is anticipating a high-quality match between his former clubs tomorrow and feels there is little to separate them.
In an interview published in today's newspaper edition of La Gazzetta dello Sport, the 65-year-old offered his thoughts on the clash between Inter and the Serie A league leaders, as the Nerazzurri look to cut the seven point gap between them.
"First of all, it will be a high-level encounter, and it wasn't like this in my time. For Inter it is customary to fight at the top, while at Napoli it hasn't happened for a while," Bagni declared.
"Napoli arrive as leaders, so they certainly have a psychological advantage. But they seem like two strong teams, I don't see big differences from an athletic point of view. They are teams that like to play and take the initiative, it will be a great challenge."
However, Bagni suggested that the match at the Stadio Giuseppe Meazza could be settled on the wings, with Inter's Ivan Perisic coming up against Italy international full-back Giovanni Di Lorenzo.
"I think a lot will depend on the Perisic-Di Lorenzo duel. The Croatian is fundamental, if he plays well and pushes out on the wing he can create many problems for Napoli. But if Di Lorenzo is able to neutralise him, Napoli will have solved most of the problems."
Bagni also praised Inter striker Edin Dzeko after a positive start following his summer arrival from Roma, with the 35-year-old netting eight goals in his first 16 appearances for the Nerazzurri.
"He arrived at Inter quietly and immediately earned everyone's respect as an exemplary professional. He is a technical forward, who participates in the build up and knows how to be respected, even when there is a need for more physicality or an elbow," he concluded.
Bagni joined Inter in 1981 and scored 12 goals in 82 appearances before moving on to Napoli in 1984. Across four seasons with the Partenopei, he made 129 appearances and lifted the Scudetto in 1987.